Fatima Azeem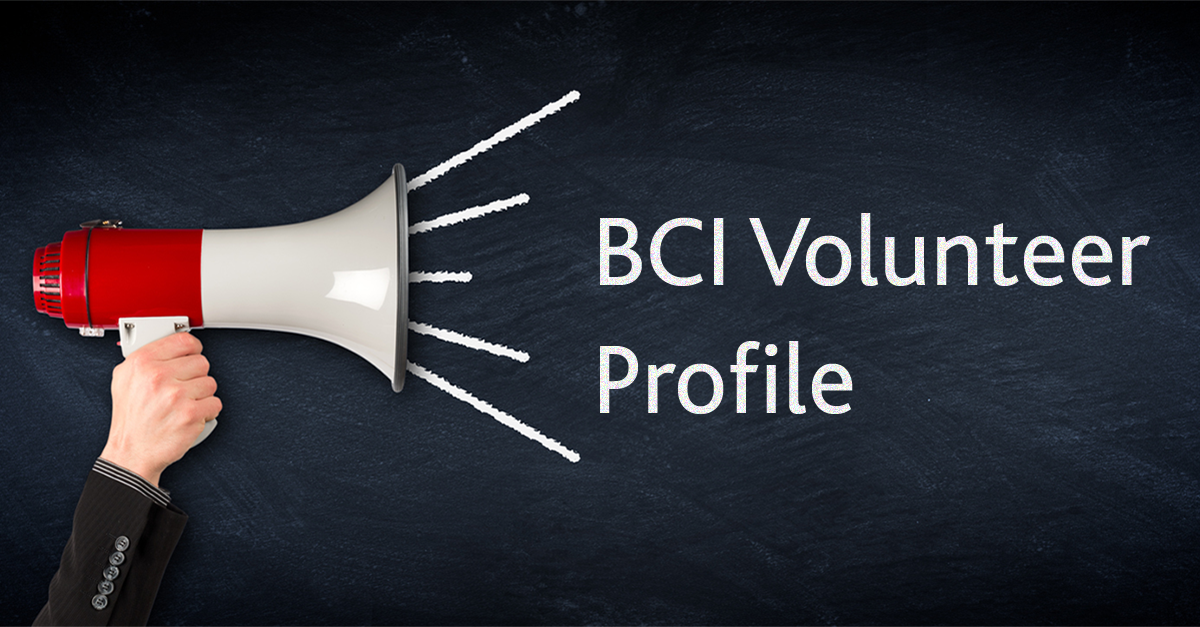 Name: Fatima Azeem
Membership Grade: AMBCI
Why did you decide to become a BCI volunteer?
I really enjoy contributing towards my community's wellbeing and sharing my experiences with those around me. When I joined the Risk & Governance team, my purpose was to enhance my knowledge, keep myself up-to-date about the market trends, as well as learn from my seniors and pass that knowledge on.
What benefits have you gained from being a volunteer?
I enjoyed learning about how things happen in the field as opposed to how we learnt about them academically. Moreover, I really appreciated gaining exposure to top-tier professionals around the globe which has enhanced my career and helped me develop personally.
What do you most enjoy about volunteering?
I love the two-way learning channel that has been created: Not only do I get to learn things from people at the top of their gain but can also pass on all this wisdom and learning to young minds eager to learn.
What advice would you give to others thinking about becoming a volunteer?
I would advise you to jump at this chance as such opportunities are hard to come by. If developing a professional network and getting mentored from qualified personnel in your field is something that excites you, then this is just right for you!
More on
About the author

Business Continuity Senior Specialist