FEMA releases supply chain resilience guide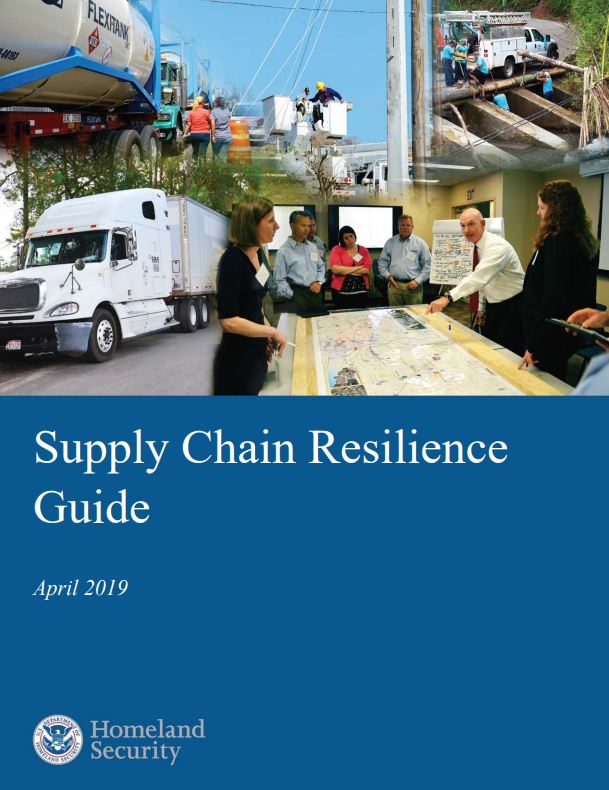 The USA Federal Emergency Management Agency (FEMA) has released a supply chain resilience guide which has a stated purpose of 'provid[ing] emergency managers with recommendations on how to analyze supply chains and to work with the private sector to enhance supply chain resilience in support of Comprehensive Preparedness Guide (CPG) 101: Developing and Maintaining Emergency Operations Plans. This document also identifies how the results of the supply chain resilience process can inform logistics planning.'
The document recommends that the supply chain resilience process contain 5 phases which are;
Research & mapping
Analysis
Outreach
Action
Assess & refine
Appendices to the document contain a community lifeline framework, supply chain resilience engagement checklist and complex supply chain example.
The document can be viewed on the FEMA website here.
The guide comes at the same time as the BCI released the Supply Chain Resilience - 10 Year Trend Analysis report that analyses the last decade of BCI Supply Chain Resilience report publications. This can be viewed here.
More on