FINRA Publishes Criteria to Designate Firms for Mandatory Participation in Business Continuity/Disaster Recovery Testing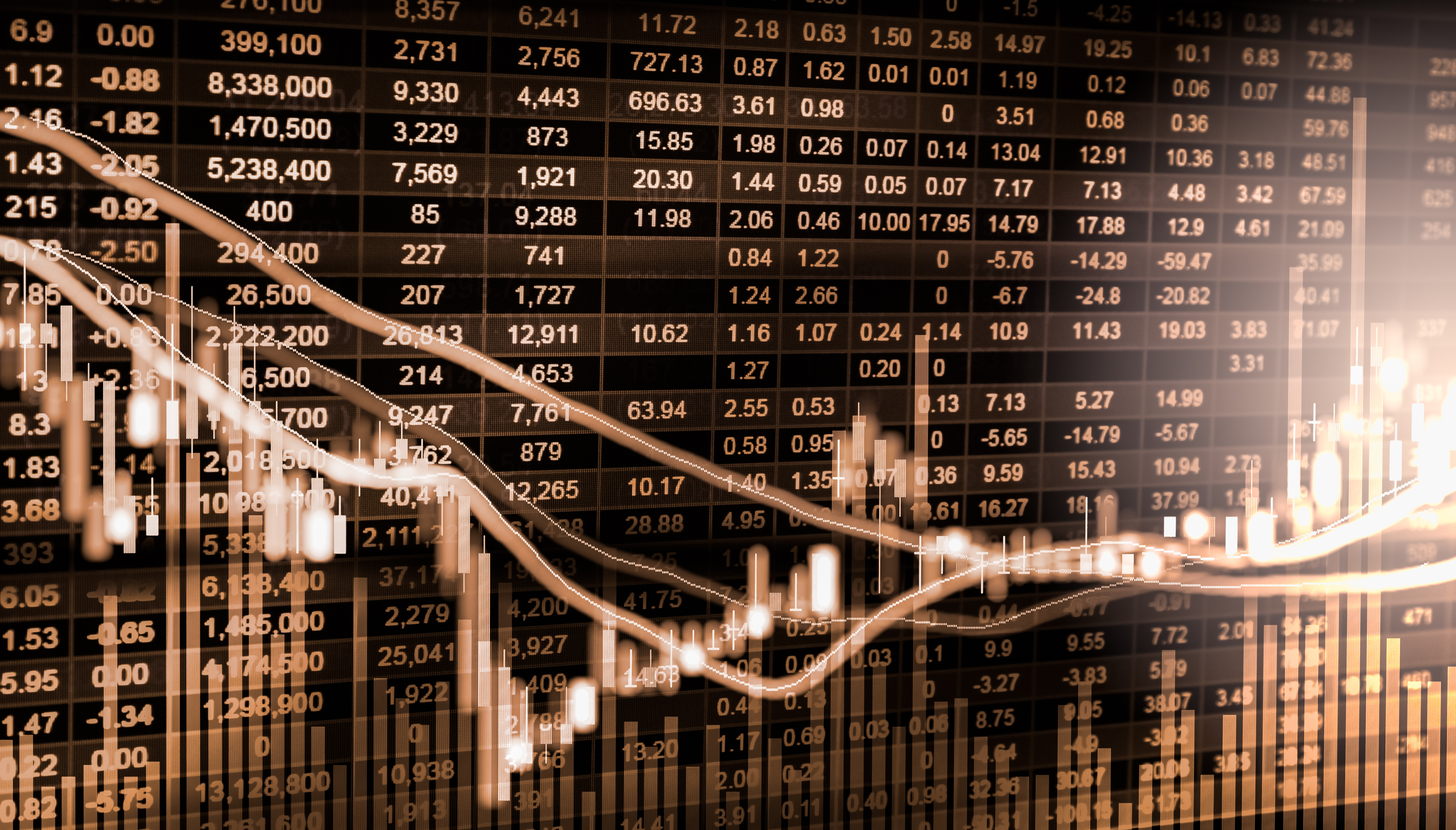 The USA's Financial Industry Regulatory Authority (FINRA) has published Regulatory Notice 19-15. The note 'authorizes FINRA to designate firms that must participate in FINRA's annual BC/DR test based on established standards, which FINRA first published in Regulatory Notice 15-43 and updated in Regulatory Notice 18-09'.
The notice lays out the criteria that FINRA will use to designate firms for participation and confirms that those required to be involved will be notified by email. The note also encourages participation from non-mandatory organizations.
The full note can be viewed here.