Flu outbreaks threaten already stretched NHS system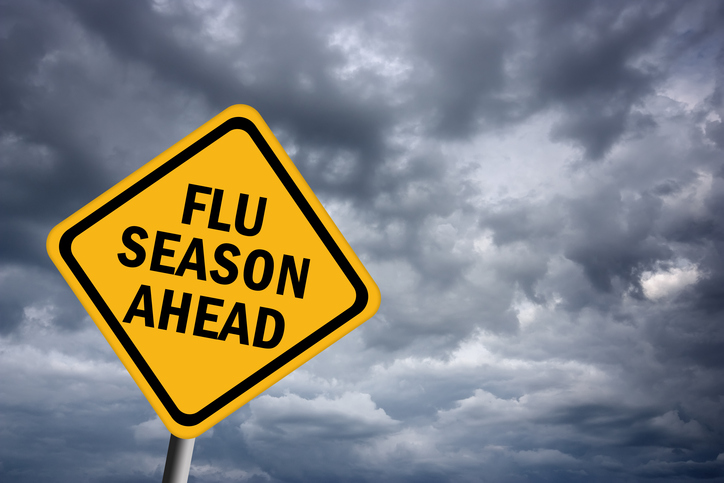 Over the last week, the NHS has reported 111 and 999 service increases of 40%. Although this is not uncommon during the winter months, the already stretched NHS is taking extreme measures to stay in control.
Many visits to A&E are relating to falls, car accidents due to bad weather, and general seasonal sickness, however reports of a new flu virus, the 'Australian Influenza, H3N2' spreading around the UK pressures the health service even further.
What effect has this had on the NHS?
The NHS over the past weeks has been forced to cancel routine operations, request volunteer support from first aiders, and increase their wait times in A&E and non-emergency services. Their staff are reportedly overworked and the NHS is overspending in gross proportions to employ locum staff.
Although the current NHS difficulties are unlikely to affect many organizations, their case study should be considered when building your resilience plans.
How can you apply this case study to your organization?
Outbreaks of sickness, flu and seasonal colds are common in work spaces and although for most people, they are not life threatening, it's vital that organizations take precautions to protect their staff and their service delivery.
Imagine a whole department being signed off for a week for seasonal flu… How will your organization deliver its products and services to your customers? Is your supply chain protected? Do you have pandemic plans in place?
The following could be considered as early stage plans to secure your business continuity:
Whilst sickness can't be prevented in all instances, Human Resources departments should take time to circulate information regarding germ prevention measures and identification of sickness.
Process documents should be available for all staff so that, in the event of a department being unavailable, colleagues can take over.
Work from home procedures should be considered within BC plans so should a serious outbreak occur, quarantine can be used to prevent spread.
Supply Chain plans should be assessed. If you rely on small, single site teams to deliver your services, are their business continuity plans adequate enough to ensure continued service delivery?
It's not possible to avoid every disaster and whilst pandemics are rarely life or business threatening on a large scale, it's vital that all organizations remain vigilant and flexible in order to respond quickly and effectively.
Has your organization's supply chain been affected by seasonal sickness? If so, the BCI would love to hear how you responded. For further reading on supply chain management, see the BCI's Supply Chain report at https://www.thebci.org/resource/supply-chain-resilience-report-2017.html
More on