GDPR – its implications for New Zealand organisations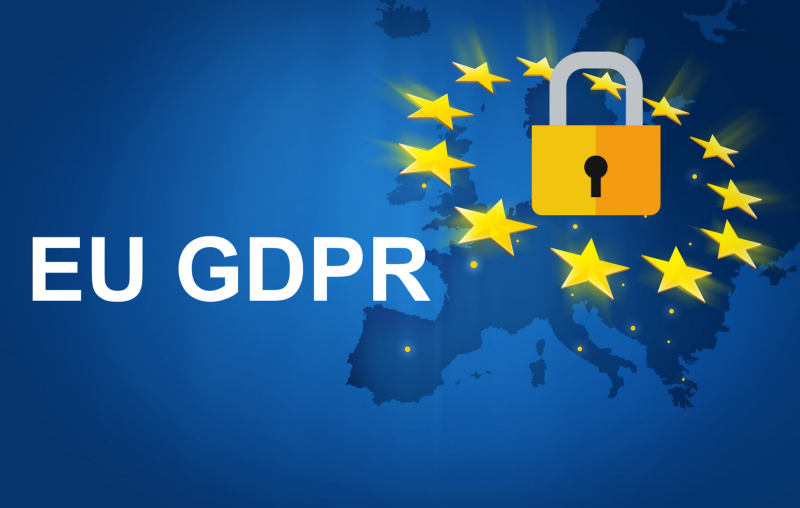 Wednesday 4th July 2018 saw the latest speaker series event from the BCI New Zealand forums. The event was held in Wellington and streamed live to other venues around New Zealand.
The main speaker was Caroline Carver who spoke about GDPR and its implications for New Zealand organisations. She introduced the General Data Protection Regulation (GDPR), explained what it is and its key features. She also discussed:
The question "Does it impact me and if so how?"
If it does affect me what do I need to do to become compliant
Do I require a DPO and what is their role?
The presentation was aimed at the business not technical and removes the misinformation that seems to exist at present around the subject.
A recording of the session with the slides can be access here.