General Data Protection Regulation (GDPR)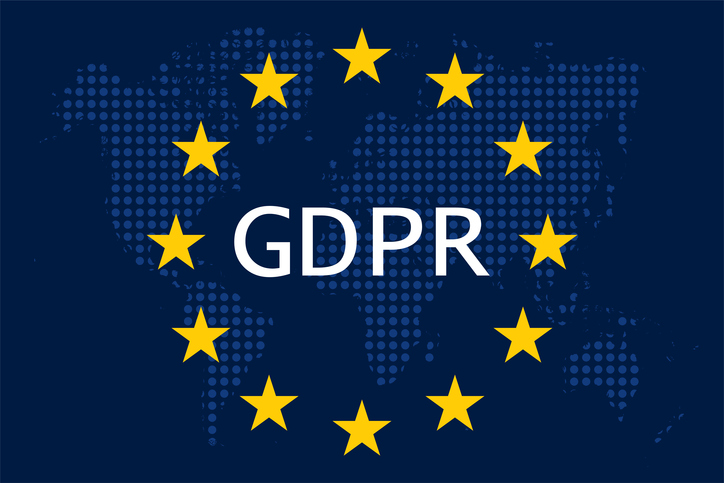 GDPR has taken centre stage in the media over the last few months, with organizations preparing for the change. GDPR changes are being enforced to protect all EU citizens' data and ensure organizations take data protection seriously. This isn't just an EU issue however. Organizations all over the world must understand how it impacts on them…
What is GDPR?
GDPR is General Data Protection Regulation. Its aim is to protect EU citizens' data in a constantly evolving world.
What is changing?
There are several major changes, which relate to all organizations around the world. Most notably, all organizations dealing with EU citizens' data must comply with the regulations or face penalties.
How can organizations ensure they are compliant?
There is a wealth of information online relating to GDPR and how to be compliant. The changes your organization has to make depend on your existing level of compliance. For further information, visit https://ec.europa.eu/commission/priorities/justice-and-fundamental-rights/data-protection/2018-reform-eu-data-protection-rules_en#abouttheregulationanddataprotection
What has the Business Continuity Institute done to ensure compliance?
Protecting our members' data has been at the forefront of our work. Whilst developing our new CRM (Customer Relationship Management) system, the BCI has worked to implement the new requirements well ahead of the May 2018 deadline. Many of the changes are around policies and practices and won't be visible to members. Some changes however, such as the updates to our consent statements, will be visible to members.
More on