Heather Merchan, MBCI appointed on BCI Board of Directors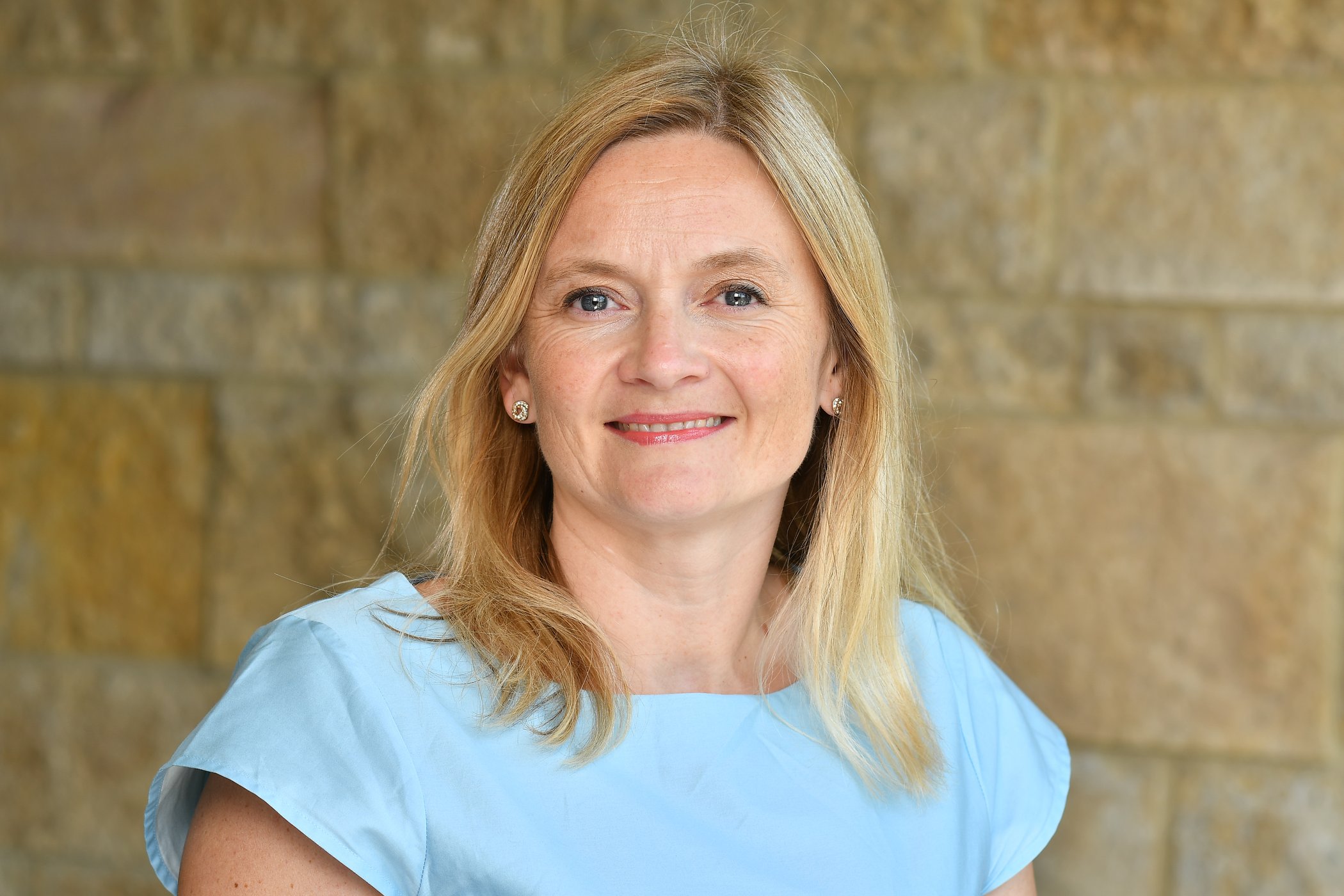 We are pleased to announce that Heather Merchan, MBCI has been appointed as a Director of the BCI.

Heather joined the BCI in 2008 as an MBCI. She became an active volunteer when she moved from the UK to USA in 2014 and is currently serving her fourth year on the BCI USA Chapter board, and second year as chapter president. She has represented the BCI at key industry events in the US, presented BCI thought leadership, contributed to the GPG refresh, and assisted with facilitation at BCI World in 2017 and 2018.
Heather is also an active member of ISO TC292, Working Group 2; contributing to the refresh of ISO 22301 and additional security and resilience standards. She has spent 13 years working in business continuity, crisis management and broader corporate security and resilience and has held both consulting and in-house roles.
Heather is currently the Business Continuity & Crisis Management Lead for a global firm; setting policy requirements, providing guidance and training to their network of internal business continuity practitioners, and defining and driving the implementation of strategic projects.
Commenting on her new position, Heather said: "It is an honor to be elected to the BCI board by my industry peers, and I very much appreciate the support received. The BCI has offered me invaluable opportunities to network and get involved in the industry, and I am thrilled to be able to contribute at the board level for the next three years."
More on