Help us build a last minute picture of business preparedness for Brexit!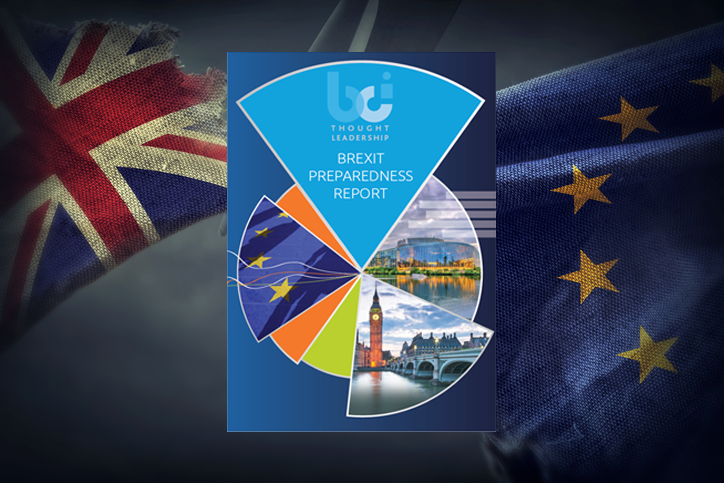 With Brexit talks reportedly in deadlock ahead of a week of crucial Parliamentary votes in Parliament, many organizations feel none the wiser about how to prepare for 29 March without a known outcome to plan for.
We are looking to produce a report on current organizational preparedness for Brexit to be launched at a presentation at the ASIS Europe conference in Brussels on 29 March.
Survey participants will be able to receive a copy of the results 48 hours earlier. We are keen to hear responses from our global membership, not just those from the United Kingdom: Brexit has the potential to impact global supply chains, stock markets, people movement and even strikes (strikes by French customs staff are already crippling the road network in Northern France).
We would be very grateful if you could spare a few minutes of your time to let us know how prepared your organization is for Brexit.
The findings of the study will help survey respondents to better understand how they are positioned compared to their peers and will help us build a picture of preparedness to contrast with what we published in November 2018.
Please click here to take part and gain early access to the report.
More on