Horizon Scan 2018 - Survey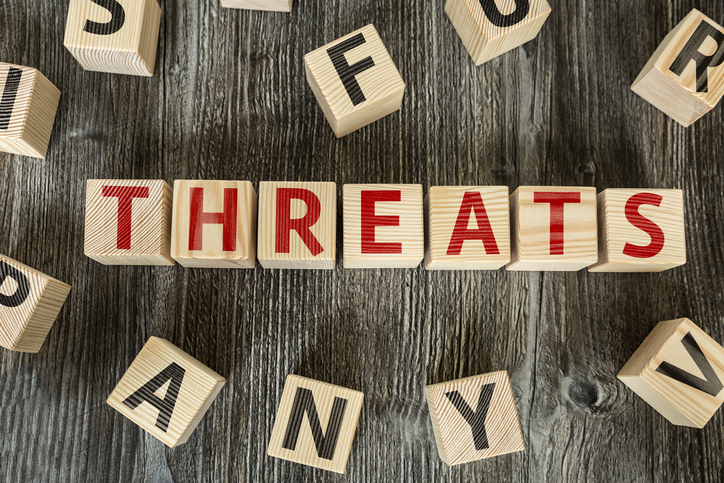 Every year, the BCI in association with BSI, produces the Horizon Scan Report to track near-term threats to organizations across industry sectors globally. The study measures concerns over specific threats as reported by business continuity and resilience professionals. The report also considers disruption caused by these threats, offering a basis of comparison between the level of perceived concern and actual incidents.
2017 once again saw cyber attacks as the top concern for organizations, followed by data breaches and unplanned IT and telecom outages. But what about this year? What are the potential disruptions that concern you, as business continuity and resilience professionals, the most?
By taking our short survey, you will contribute towards the next Horizon Scan Report, helping thousands of business continuity and resilience professionals across the world who use it as a baseline to support their own horizon scanning process. By completing the survey, you will also get the chance to win £100 Amazon gift card.
Click here to enter the survey.
More on