How do you break the news that your CEO has passed away?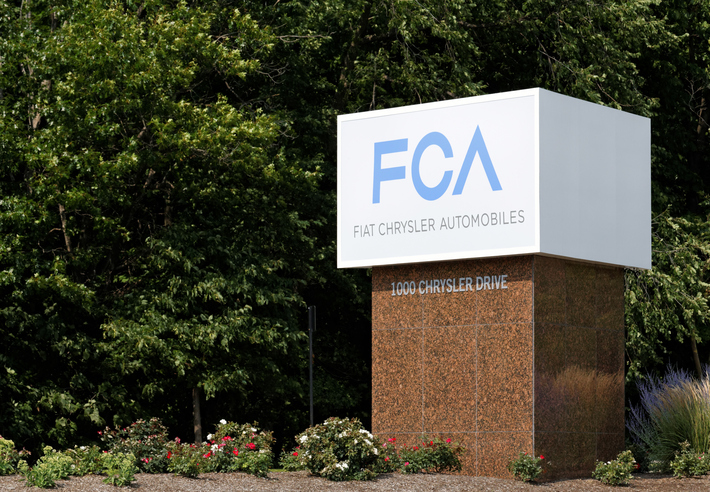 "The true value of a leader is not measured by what he has gained during his career but rather by what he has given. It is not what you accomplish today, but the legacy you will leave behind."
Sergio Marchionne
Just today the news came that Sergio Marchionne, CEO of Fiat-Chrysler, passed away due to complications following surgery.
Mr Marchionne played a critical role in saving both Fiat and Chrysler from bankruptcy. He presided over Fiat's merger with Chrysler and carried out two successful spin-offs from the merged group. By this year, Mr Marchionne had managed to wipe out a debt of almost $13bn, something he described as a "healing" process for two companies that were considered a failure.
So, what happens to an organization when a key employee like Mr Marchionne is not there anymore? The impacts are many and they can affect the organization both internally and externally.
Internally, such a loss could affect the employees' morale and this could potentially impact the organization's productivity and quality of the product/service delivered. But there is also a great loss of knowledge, skills, and competence that comes with losing a CEO, which are hard to replace.
The organization could potentially suffer from a loss of trust from customers and investors. Trust is a delicate variable, especially when a well-established legacy ends all of a sudden.
Communicating the news in a considerate manner is pivotal for mitigating such risks and FIAT Chrysler set a great example of planning ahead and showing resilience. When John Elkan, president of FIAT Chrysler, had to break the news to his employees about the CEO's health conditions, he wrote a letter to his employees that was then made public to the press.
The letter praised the CEO and his devotion to the organization, while also communicating stability and sending a 'we planned ahead' message that provided a sense of continuity. Indeed, he wrote "We started years ago working on a succession plan that would ensure continuity and preserve the unique culture embedded in FCA." Then he introduced the new management: "With that plan already established, we are now moving ahead with the process and today the Board of Directors has named Mike Manley as the new CEO of FCA."
FIAT also sent a strong message of continuity to the public stating that the new CEO will implement the business plan presented on last June to assure Fiat Chrysler's "strong and independent" future.
There are still risks and challenges ahead, but so far Fiat Chrysler is a great example of how organization can survive a loss of a key employee such as the CEO and how it can continue to operate in a successful way.
More on
About the author

Communications Executive, The BCI