Justine Arnoux: 1st Canada Chapter Future Leader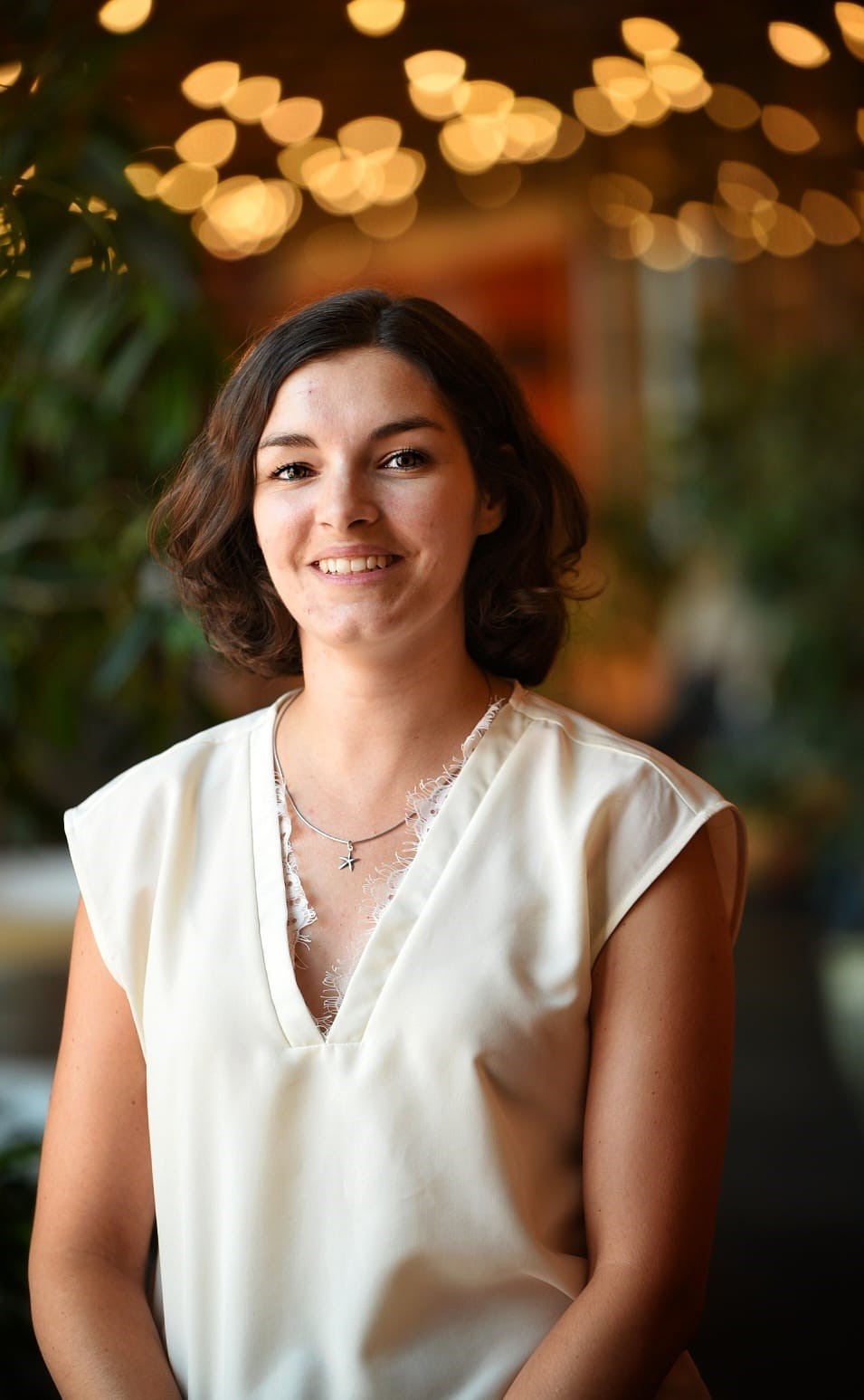 In November 2019 the BCI Canada and USA Chapters announced the launch of the BCI Future Leaders Program. The objective of the program is to ensure that professionals new to the industry are engaged and have an active voice in our decision-making forums.
The Canadian Chapter received five applications and after much deliberation selected Justine Arnoux as the 2020 BCI Canada Chapter Future Leader. Chapter President Marie Helene Primeau had this to say about Justine "I have personally had the opportunity to teach the BCI good practices to Justine and to see her evolve in the world of business continuity and resilience over the recent years. I am very pleased that the selection panel chose her. Justine will be a great addition to our board. She will bring her experience to the table, applying business continuity in an untraditional sector, and her ideas on how to increase awareness and remain relevant."
Justine is a practicing business continuity/disaster recovery specialist at Ubisoft, one of the world's biggest gaming companies.

With less than 5 years of experience in the industry, Justine has already demonstrated leadership. She has been a board member of the RECO-Québec business continuity association and a speaker at the BCI World Conference 2019 in London where she shared how they implement disaster recovery / business continuity at Ubisoft.
Upon hearing of her successful application Justine said "This is great news! I was not expecting it! I look forward to contributing to BCI Canada and to learning more."
As the successful candidate, Justine will serve on the Canada Chapter leadership team for a period of 1 year and be a voting member. In addition, she will:
gain an understanding of BCI governance, strategy and objectives and the role of a member of the Leadership Team;
have a member of the Leadership Team help her navigate BCI activity and personal career;
receive one year of free BCI membership at her current grade;
have an active voice and role in evolving the chapter and making an impact;
build her industry network; and
earn CPD credits for your voluntary contributions.
If the pilot is successful then it is likely that this program will be repeated next year.