Meet Auckland Council's Business Continuity Advisor, Chiana Sherwood, AMBCI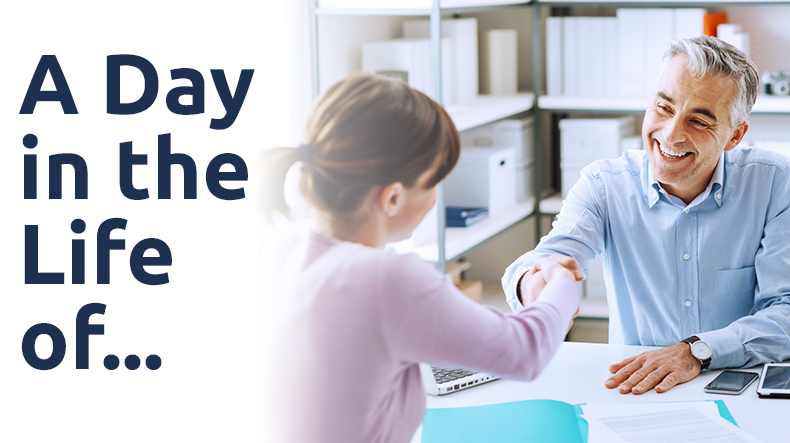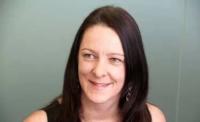 We pitched some questions to Chiana Sherwood, Business Continuity Advisor at Auckland Council, to gain some insight into the life of an Associate Member…
Location: New Zealand
My Career Background
A very organised, multi-tasking, personable individual with a career background as an Executive Assistant and a few years in Events Management with a strong interest in great processes.
What I Do Now
Business Continuity Advisor to Auckland Council
A Typical Day at Work
8:00 Reply to emails, perhaps BC plan questions, arranging exercises with teams.
9:00 Recently I have been working on several projects. E.g. Building an Incident Flowchart, creating a new replacement Business Continuity Plan, updating the Council Policy document. I have also been writing some new exercises and coming up with a new BC co-ordinator training session and the PowerPoint presentation for that.
12:00 The Contact Sheet always needs updating as we have 6000 staff over 41 teams.
13:00 More inputting of information into the Strategic Business Impact Analysis.
14:00 Working on exercise outcomes or the Audit feedback.
15:00 Meeting with a Lead team or running an exercise with a team.
16:00 I might do some other tasks I am responsible for outside of Business Continuity. E.g. I manage my Department's Intranet page which I created when our team was put together 2 years ago. I pull together the monthly Department Newsletter which takes a bit of coordination. I belong to Toastmasters and am responsible for memberships so I will have some tasks within that area to do. Soon I will also have to give new staff members their H&S induction for our floor.
"More businesses should have a Business Continuity person trained and know exactly what to do no matter the scale of the event."
Favourite Parts of Your Job
I enjoy meeting with the lead teams and through my participation in Toastmasters I have become a confident, competent communicator and enjoy the training aspect of my role.
Most Memorable Incident
So far in Auckland I have only had to deal with the Trans-Tasman Partnership Agreement protests and a small bomb scare at one of our Depots. We have also run Exercise Tangaroa, a national (Tier 4) exercise where we got to test our BCPs and the knowledge of our Crisis Management team. Fortunately, we haven't had a large event.
My Goals for the Future
I'm studying some Health & Safety papers to broaden my knowledge and opportunities and am in the process of getting my Level 1 certificate in Occupational Health & Safety. My long-term aim is to become a Business Continuity Manager in the Private sector.
Words of Advice for Other Business Continuity Practitioners?
If you run a business, make sure you have a plan. The council has a duty to promote business continuity to the organization by facilitating with them the creation and maintenance of plans for disasters such as floods, fires, power outages and loss of key staff.
The aim is to ensure that we are ready for an emergency that may affect our ability to provide a service to the public. Therefore, if an incident occurred there should be less impact on the local economy and life will return to normal as quickly as possible. We also make sure we regularly meet with lead teams and exercise teams on their plans so they are all aware how to deal with an event should it happen. More businesses should have a Business Continuity person trained and know exactly what to do no matter the scale of the event.
More on