Meet Independent Consultant and Founder Member of the BCI USA Chapter Paul Kirvan, FBCI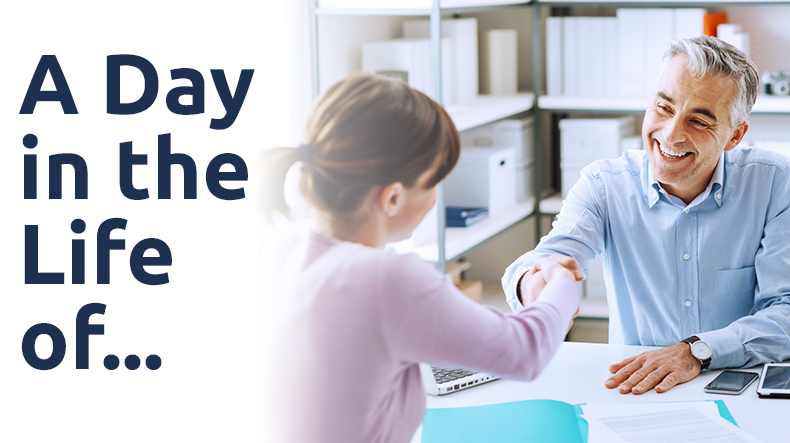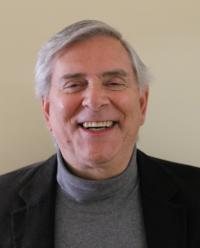 As one of the founding members of the BCI USA chapter, Paul Kirvan, FBCI has a long and well-established relationship with the Business Continuity Institute. Paul's work as an independent consultant has seen him work with a diverse range of businesses to secure them against incidents. Find out more below…
Location: USA
My Career Background
I started my career in telecommunications, launching my consultancy practice in 1986. As is often the case, I discovered disaster recovery by accident. An event that occurred in 1988 (a fire in a telecoms company switching office) piqued my interest. At the time, I was also actively involved in technical writing and seminar work, and had the opportunity to write some articles and co-develop a seminar on telecoms disaster recovery with a UK colleague. In 1995 I took a proper job with a major hospital in New York City, where my team leveraged BC and DR principles to develop a redundant local access network that actually saved the hospital from a potentially damaging incident. After that came a series of consultancy jobs focusing on BC and DR.
"Prior to that I had developed a relationship with the BCI's predecessor – Survive!; I met many people through Survive! who helped my career."
When the last consultancy job resulted in my being made redundant, I resumed my independent consultancy work (which I had not ignored, having kept my contacts active). Woven in all of this was an ongoing relationship with the BCI starting when the Institute launched in 1994. Prior to that I had developed a relationship with the BCI's predecessor – Survive!; I met many people through Survive! who helped my career.
Back on my own as an independent consultant for the past nine years, I have grown professionally with the help of the BCI. For example, over my 23 years with the BCI I've had the pleasure of serving on the BCI Board, as a founder member and secretary of the BCI USA chapter, and as Vice Chair of the Global Membership Council. I've also authored articles for Continuity, served as an FBCI candidate assessor, and participated in several other activities.
What I Do Now
Today I'm still an independent consultant specializing in BC, DR, IT auditing and technical writing. My approach is to work as a subcontractor for other established consultancies. This approach keeps my overhead low, and reduces the amount of time needed to generate work. Of course, it also means I don't make as much money as if I generated the business myself. It's a trade-off I'm happy to make.
Several years ago I earned a CISA credential for IT auditing as a complement to my BC/DR activities. The audit work provides additional opportunities for generating income. I'm currently working toward a CISM (information security management) designation. Cybersecurity is likely to be in even greater demand in the coming years. It also complements my BC/DR and audit work.
In addition to my consultancy work, I write regularly for TechTarget (www.techtarget.com) in their site www.searchdisasterrecovery.com where I've had over 100 articles published during the past eight years. I'm also on a committee that's working on a joint BCI/DRJ glossary.
"I work from a home-based office, so traveling to work takes only a few seconds."
A Typical Day at Work
My typical day varies depending on what I happen to be working on at the moment. Most of my work comes from other organizations, so it's important to keep in touch with my contractors. I could be preparing a report, planning an activity, writing an article, or attending a conference call with a client. Nothing really out of the ordinary for a consultant.
I work from a home-based office, so traveling to work takes only a few seconds. I travel to client sites when needed, partly to keep in touch and partly to perform actual project work. Both are equally important in building and maintaining positive (and billable) relationships. It's also very important to make my contractors look as good as possible, so they will be paid and invited back for more work. Hopefully, so will I.
Favourite Parts of My Job
Most of what I do is enjoyable, such as project management, writing, researching, audit analyses, etc. I try to be careful when taking on new assignments that they are not too far outside my comfort zone. Yet, occasionally a new and different activity may appear that presents an exciting challenge.
Most Memorable Incident
I suppose I've been lucky in that no major incidents have occurred. Good incidents include getting paid on time, getting my next project and being able to extend an existing project.
Goals for the Future
I'm hoping to continue my work at least three more years when I plan to start taking out Social Security. And assuming I'm still busy with project work, I'll probably continue working. In the immediate future I plan to obtain the CISM designation, and look forward to getting active in the BCI once again.
Words of Advice for Other Business Continuity Practitioners?
Keep things as simple as possible; diversify your portfolio of skills so that you can find work in many places; communicate regularly with your friends and professional contacts; be active in professional organizations like the BCI; and have faith in your abilities.
More on