MPs giving 'latte levy' a shot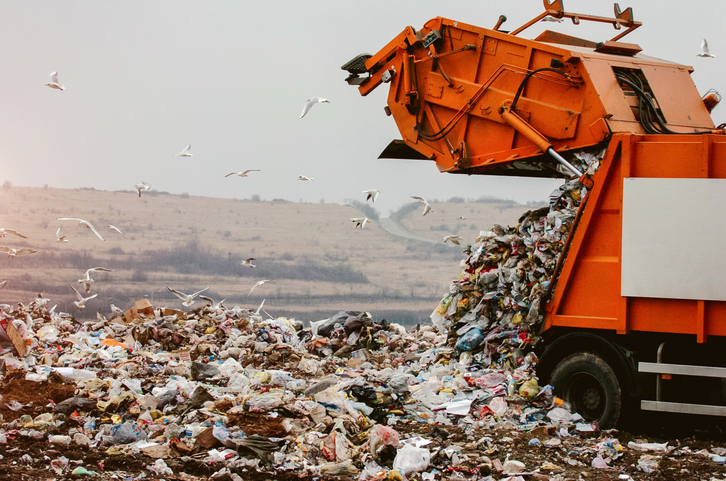 In the last week, MPs have called for a 25p 'latte levy' on disposable coffee cups which will be used to fund improvement to recycling facilities.
The average coffee drinker will consume 3 cups a day and although these will not always be in disposable cups, it's easy to see the carbon footprint left from such high consumer figures. According to the Environmental Audit Committee, 2.5 billion disposable cups are thrown away every year. It takes on average 20 years for a cup to decompose if no man-made intervention is applied.
Following government moves to reduce carbon emissions from cars, and increasing congestion charges in major cities to encourage the use of public transport, this is another move in the right direction for those wanting to improve the environment.
Starbucks have already raised their hands to the idea and have agreed to impose a 5p per cup levy for an initial 3-month period. This may seem like a small move, however, as the largest coffee chain in the world, Starbucks are 'bucking the trend' when it comes to convenience coffee.
Whilst the coffee giant has agreed to the levy, others are claiming it will be disastrous.
Mike Turner of the Paper Cup Alliance said; "The paper cups we manufacture in the UK are sustainably sourced, responsibly produced, recyclable and, through a number of facilities, are being recycled. We are committed to increasing recycling rates." He also noted; "Taxing the morning coffee run will not address the issue of litter, but it will hurt consumers and impact already struggling High Streets."
Many retailers voiced the same concerns over the carrier bag charge imposed in 2015, however figures show that 83% fewer bags were used following the charge and little evidence to suggest retail was affected on a large scale.
What's more important for business continuity? Protecting our environment or ensuring our consumer economy stays stable? That depends on your viewpoint.
From a business continuity perspective, it's vital that organizations, both small and large, consider both of these elements and combine them to continually improve.
Reducing your carbon footprint can be a simple yet effective exercise, from becoming paperless to offering a cycle to work scheme. All organizations must take environmental sustainability seriously and if retailers can continue to reduce the amount of non-recyclable waste they produce, they're well on the way to reducing environmental damage on a global scale.
For further information about future risks, see the BCI's Horizon Scan report at https://www.thebci.org/knowledge/horizon-scan-report-2017.html
More on