Mumbai Chapter webinar - May 2020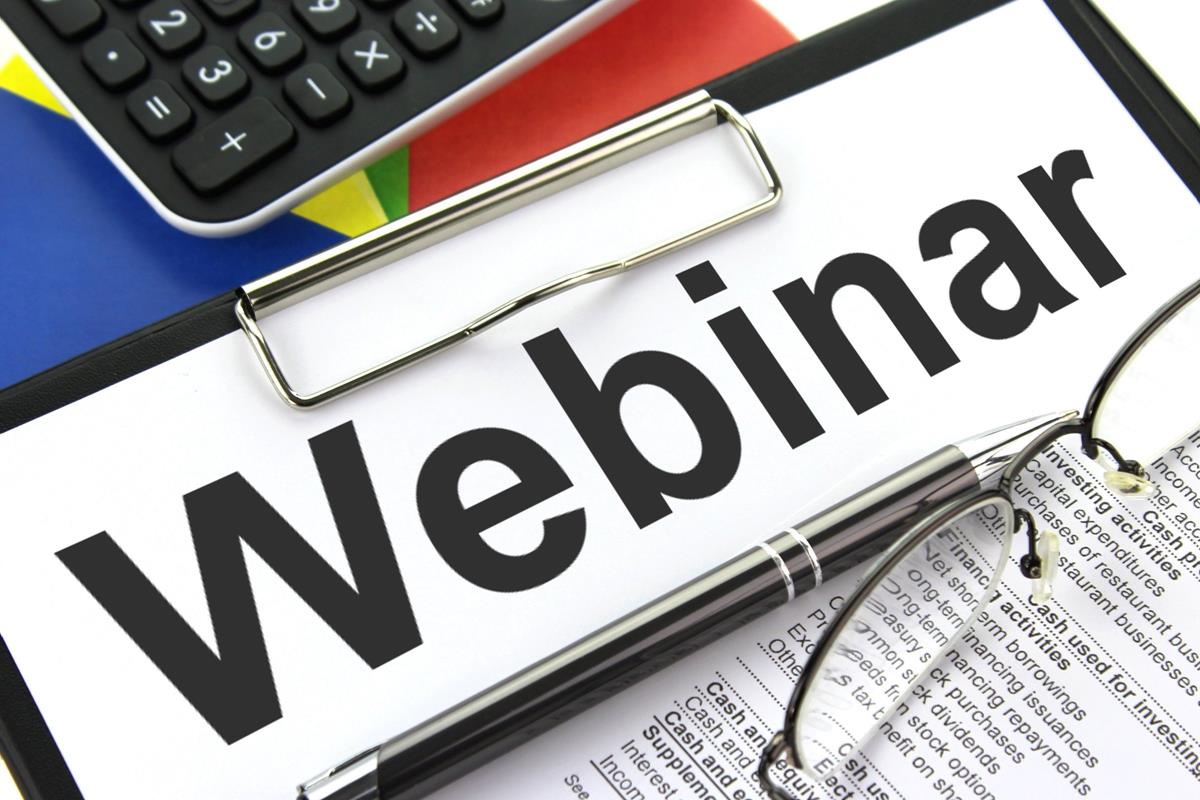 The BCI Mumbai Chapter held their latest event virtually due to the restrictions on meeting in person imposed by the Covid - 19 situation.
2 main presenters shared their thoughts;
Prashant Mehta spoke about the factors that need to be taken into account when people eventually return to their offices.
Pawan Desai of MitKat then spoke about the strategic issues around the virus and how these might evolve in the future.
The slides from both presentations can be viewed below.
A recording of the webinar can be viewed here.