Nalin Wijetilleke, Australasia Summit Programme Committee member, with his thoughts on 2019's programme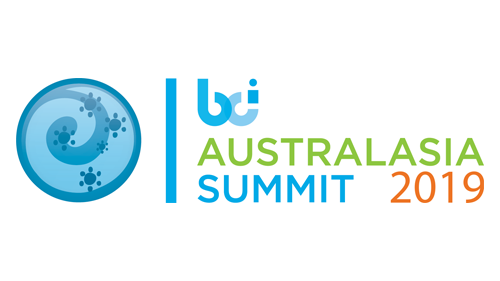 Nalin Wijetilleke MBA, AFBCI, MIoD, discusses his background in business continuity and reveals what he's most looking forward to at this year's BCI Australasia Summit.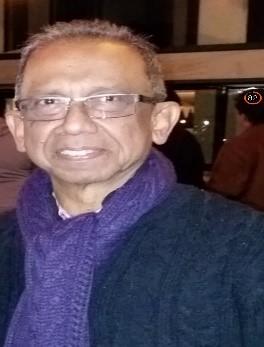 I got into Business Continuity practice exactly 20 years ago, when my company was getting prepared for the Y2k compliance. Ever since I have not looked back. I saw the value Business Continuity could add to any organisation, irrespective of its size or what business there in. I have been consistently updating by BC skills and knowledge over the years.
BCI Australasia Summit has been a great annual event that has given me the opportunity not only to learn and understand emerging Business Continuity and Organisational Resilience concepts but also to network with like-minded practitioners and experts in the field. I have not missed a single summit for the past 6 years and looking forward to attending this year too.
I am particularly excited to listen to two sessions. Bob Weir's keynote speech, talking on 'why businesses fail and the journey through our irrational minds'. This is a very relevant topic, still unclear many of us. And also, to Dr Charlotte Brown who is going to talk about 'Preparing for the big one'. From a business continuity practitioners' point of view, we always think that 'the big one' is yet to come. But, when and how? I am sure it will be really interesting to listen to Charlotte to know how she looks into the future!
Register now to secure your place at this year's BCI Australasia Summit 2019