New BCI Risk and Governance committee appointed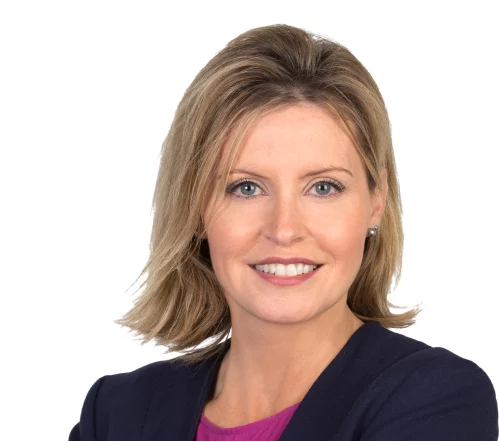 Early 2018 saw the appointment of a new BCI Risk and Governance committee under the leadership of ex BCI global board member Elaine Tomlin.
What is the role of the BCI Global Risk and Governance Committee?

The Risk and Governance Committee assist the Board of Directors in fulfilling its oversight responsibilities with regard to risk appetite, risk management framework and wider governance that supports it.
When you selected the members of the group, what type of skills were you looking for?

I wanted to ensure that a highly skilled group of risk management specialists were selected to join the Committee so that the BCI Board could benefit directly from their expertise, guidance and support. I was delighted that over 65 highly skilled risk management professionals applied for the available positions. It was a very challenging selection process given the level and calibre of candidates. Overall, I wanted to achieve a reasonable global selection, good gender balance and ultimately offer the best combination of risk expertise and experience. This goal was achieved and I am delighted with the new team in place.

Why is risk management important for the BCI?

The essence of risk governance is oversight – in the sense that the board oversees organisational activities and risks – while risk management rests with senior management and ownership resides in the central office. Managing risk effectively supports informed decision making and ultimately provides an organised framework in which to enable identification and analysis of internal or external weaknesses and gaps. It also provides us with an opportunity to mitigate, reduce or accept risks in-order to align to strategy success. Through risk identification it's possible to reduce the number, type and severity of negative impacts that could affect an organisation.
What benefit do you personally get from being involved with the group?

Being a member of the global Risk and Governance Committee is a great opportunity to give back as a volunteer, to apply risk expertise and technical skills where it is useful to others and for wider benefit. Its also a great opportunity to join new teams and widen individual networks within a sector that is of particular interest.
How can people get involved with the group in the future?

Every two years we will be recruiting new members to join the Committee. I would encourage anyone who is willing to share their risk expertise and skills to volunteer to serve and support the BCI Board.
Other volunteer opportunities are available with the BCI and more information can be found here.
2018 BCI Risk and Governance Committee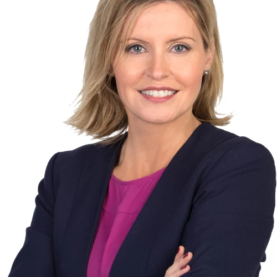 Elaine Tomlin, MBCI
Risk & Governance Committee Chair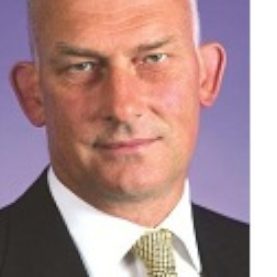 Nick Whitaker
Non-Executive Director (Finance)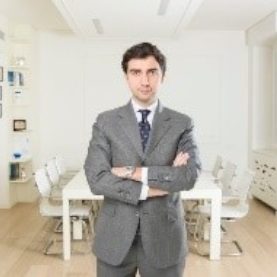 Alberto Mattia
Risk & Governance Committee member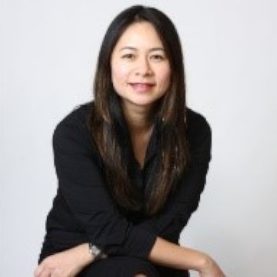 Connie Hart
Risk & Governance Committee member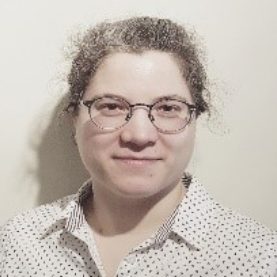 Genevieve Delage
Risk & Governance Committee member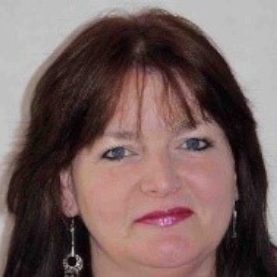 Elaine Nudd
Risk & Governance Committee member
About the author

Managing Consultant & EMEA Practice Lead, Avalution Consulting
Over the past fifteen years, Elaine has gained experience as a practitioner and a consultant within a variety of organisations spanning a range of industries. Elaine specialises in analysis and creating strategy-connected resilience solutions. In addition, Elaine assists organisations with validation and maintenance of their business continuity management (BCM) and recovery programmes. Her financial services background is a key asset, in terms of assisting organisations' design effective business continuity solutions in highly regulated and compliance-oriented environments. Elaine was elected to the Board of Directors of the Business Continuity Institute (BCI) in 2015 and she also represented Europe on the BCI, Global Membership Council (GMC). In addition, Elaine was appointed by the BCI Board to the role of Chair of the BCI Risk & Governance Committee in 2017. In 2013 and 2014, Elaine was shortlisted for the "Business Continuity Manager of the Year Award" for both the European BCI Awards and Global BCI Awards and then again by the Continuity, Insurance & Risk (CIR) Magazine Awards.