Nick Simms on being the first married couple to become FBCIs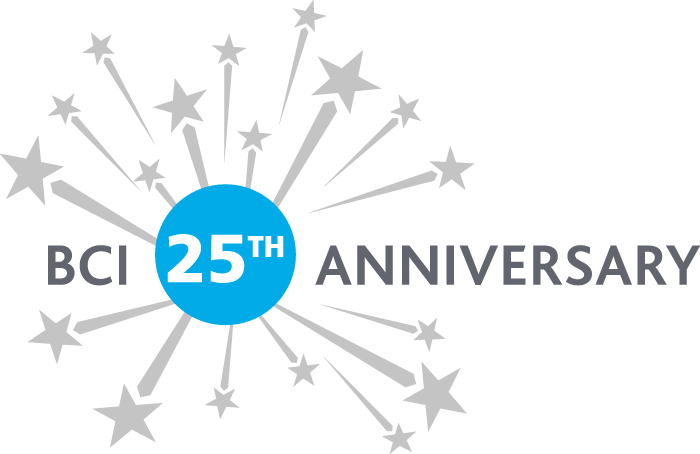 I am immensely proud in retrospect to have been made a Fellow of the Business Continuity Institute on the first day that membership was opened to non-founders and equally proud to be part of the first and, possibly still, the only married couple to both be made Fellows of the BCI.
I remember sitting, slightly nervously, 25-years ago with the likes of Bill Meredith, Michael Faber and Bryan Kraty as we awaited our interviews and wishing, for once, I had kept my big mouth shut. To this day, I am convinced that the reason I was so high up the list to be initiated was because of an article I wrote saying the BCI's proposed membership standards weren't tough enough. They proved I was right by not only making me a Fellow but using my personal history as a case study of the skills, knowledge and experience required for fellowship for several years after.
My wife, Jillian, also obtained her FBCI in slightly comic circumstances. One of her clients had nominated her as Business Continuity Newcomer of the Year so she filled in the required forms detailing her Business Continuity experience and sent them off. Back came a letter from the chair of the judges who, that year, happened to be the General Manager of the BCI, saying she was ineligible for the award as she clearly had been involved in Business Continuity for over 5 years - rather than the maximum of two specified in the award criteria. Jillian, in her usual forthright manner, returned the letter to the GM saying this was evidence that she met the criteria for Fellow of the BCI, then 5 years experience and a "significant contribution" to the industry, and was made a Fellow virtually by return of post.
So, on behalf of both of us, I just want to say Happy 25th Birthday to the BCI.
- Nick Simms FBCI (member no. 12)
Want to help celebrate the BCI's 25th anniversary? Click the button below to find out more.
More on
About the author