How successfully dealing with difficult people who are not bought into business continuity can help towards a resilient organization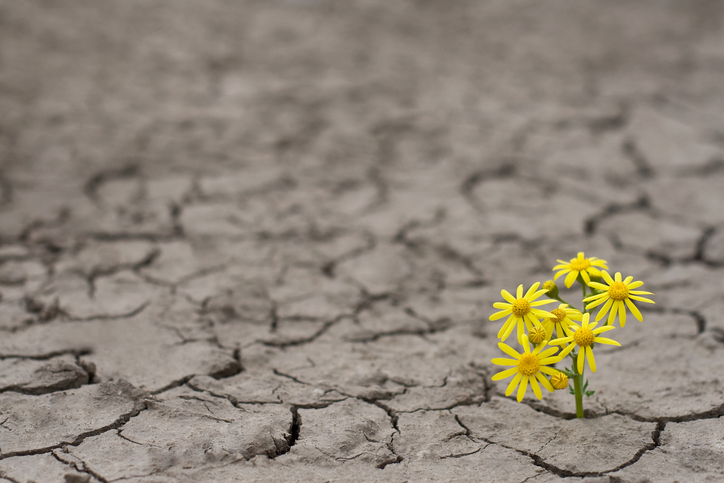 When it comes to achieving organizational resilience, you think of embedding business continuity and setting out a framework to achieve this. But what about key people who you need on side to achieve this but who are not bought into the benefits of business continuity (BC) and what is required to become resilient?
This article addresses the obstacles you could face and how to overcome them.
Ensure top management buy in
Let's first look at top management - it is essential that you get top management buy in, to help integrate and develop a BC framework. Without this, embedding BC into the organization will prove difficult, if not impossible, and will not help you in your bid to win people around. Hold a meeting with top level management to set out your BC objectives and benefits, highlighting the importance of having a resilient risk framework which includes business continuity. To further strengthen this, look at developing objectives for BC champions or key stakeholders with the input of senior management. This will result in BC becoming a focal point within people's roles and not buried behind other operational priorities.
Look at any existing frameworks that are embedded within the business, for example risk management, and request that BC is added as a risk to corporate and departmental risk registers.
Look at developing a BC report or slide to include into any existing exec reports so you can share the progress monthly (1). I would also suggest recommending that BC becomes a reoccurring agenda item in departmental team meetings (2).
My final point within this section is to highlight the importance of regular testing of plans as a way of getting key stakeholders engaged (3).
Understand concerns and issues
Firstly, try to understand exactly why people are being difficult or showing negativity towards BC and show empathy towards them. It may be that they do not fully understand the concept and just see it as an additional job rather than it being something to help them. Look at setting up a user group that has a formal governance link to a BC steering Committee or equivalent. This way you can report any issues that you may have directly to senior management.
Some people also have the mindset of 'it won't happen to me', so it is important to be able to share examples of BC incidents and stress to them that putting effective plans in place now will save them a lot of stress and time if they are involved in a future incident.
Flexible approach
When developing BC, it is essential to develop a framework and project plan to show senior management on how you will approach the process. Having said this, your approach must be flexible, and I would always recommend building some robust contingency into your timelines. This will help you in your approach with difficult people who may feel they just do not have the time to spend developing their plans. Also, be prepared to go above and beyond your duties or ideas of how to approach BC to help people as much as possible. Remember getting people onside, especially key stakeholders, is an essential component to having an effective and robust framework.
Finally, look at using intelligent software to help embed BC and to develop robust and resilient plans. A lot of stakeholders who see BC negatively is because it has been made overcomplicated, so they do not fully understand it.
Ongoing support and guidance
Following on from having a flexible approach it really is essential to offer ongoing support to all key stakeholders. Remember that people will work differently and require different levels of guidance and approaches. Find out what works for individuals. This is especially true to get difficult people on-side.
During my time doing BC I have developed bespoke guidance documents in addition to standard documents to fully meet individual needs. Investing time in your difficult people and providing the necessary supporting documentation will result in a more collaborative relationship, this will provide positive longer-term benefits for both parties.
Show your appreciation
Where possible always show your appreciation to key stakeholders when they have developed plans or done any BC work. Look at sharing success stories in reports to senior management. If people receive praise from their senior managers, this will go along way in getting difficult people onside.
Organizational resilience – final comment
This article only discusses a very small component of helping you achieve organizational resilience, but you cannot underestimate the importance of having all the key people onside, engaged and all pulling in the same direction. If you achieve this, meeting your required objectives will be a lot easier.
The author
Robert Willott is a Business Continuity Specialist with ClearView Continuity.
Notes
Within the ClearView BC software there is an exceptional choice of reports to meet all your needs, there is also the ability to create a customised report.

Using the ClearView Executive Dashboard is an ideal place to achieve this and will go a long way in embedding BC within the organization's DNA.

Within ClearView we have many types of exercising you could use to assist with this, allowing you to develop templates to meet your business needs – WAR exercises using our unique portal functionality, Table top exercises, and much more.
For more information about ClearView please visit https://www.clearview-continuity.com/
More on