Q&A with Cybersecurity Specialist Dr Jessica Barker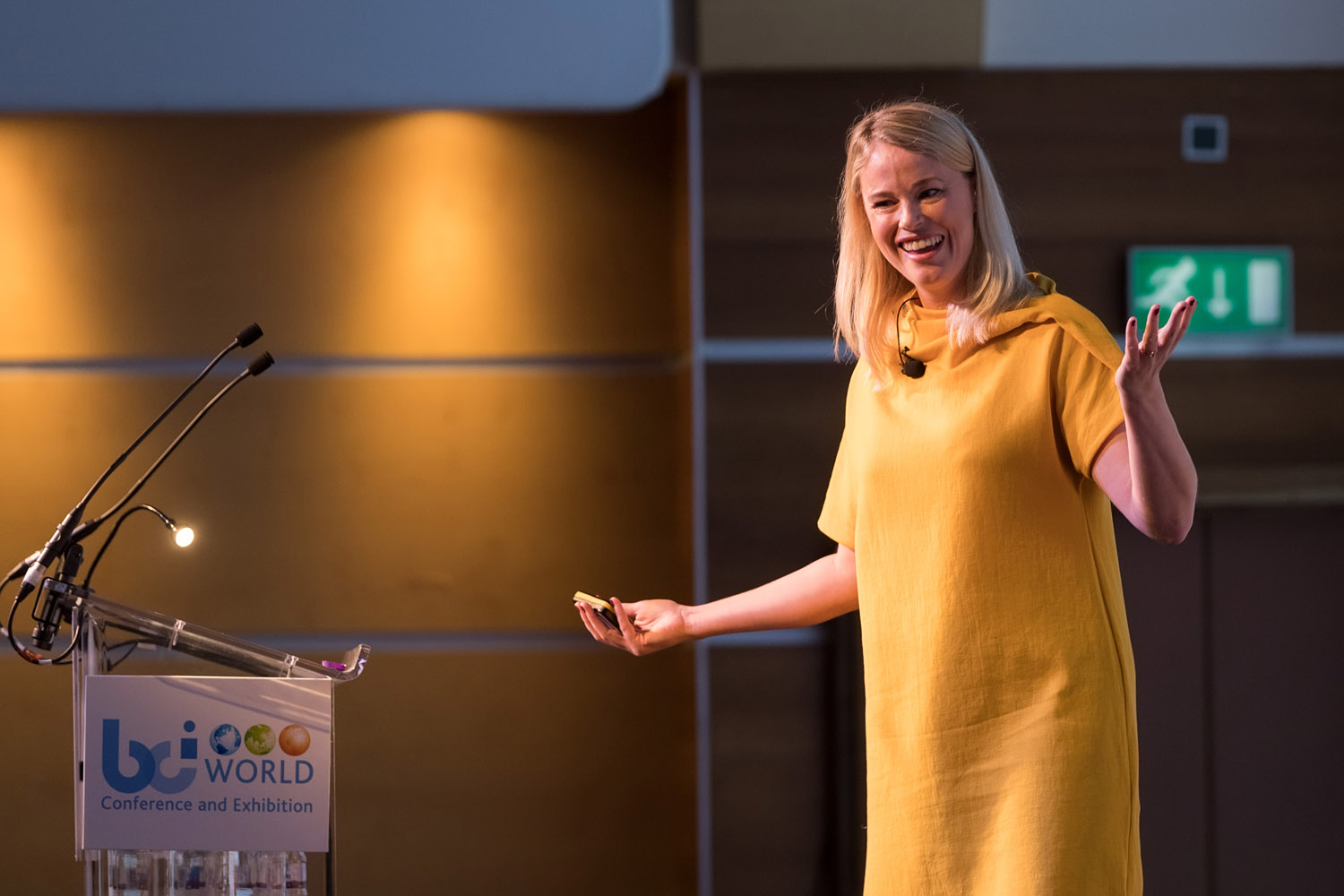 Following Dr Jessica Barker's keynote speech on the second day of BCI World Conference & Exhibition, we caught up with her to find out more about how organizations can communicate better with their cybersecurity teams and business continuity teams to minimise disruption.

The BCI: What do you think cybersecurity and business continuity teams can do to improve outcomes of situations likely to cause organizational disruption?
JB: Greater collaboration between the cybersecurity and business continuity teams help organizations plan for situations likely to cause organizational disruption. Cybersecurity is about working to maintain confidentiality, integrity and availability of information, but too often we lose focus on the importance of availability. By combining our expertise and working together, we can identify and map more comprehensive scenarios that an organization can face. Using these scenarios, we can create table-top exercises for the organization, to test the incident response plan as fully as possible.

The BCI: As a specialist in Cybersecurity, what challenges do you think people working in cybersecurity roles are faced with?
JB: Cybersecurity is so broad, covering deeply technical issues as well as physical and human-based ones. So, it is impossible to know everything, especially not in detail. You can have two people working in cybersecurity that have completely different areas of expertise and skillsets, and when they communicate both may struggle to understand what the other person is talking about. This can lead to feelings of so-called 'imposter syndrome' where a person feels that they don't understand their profession as much as they think they should. The breadth and depth of the industry also presents a challenge to people that would like to enter the profession, as it can be hard to know where to start or what path to take. In response to this, the UK National Cyber Security Centre (NCSC) is funding the Cyber Body of Knowledge (CyBOK) to inform and underpin education and professional training for the cybersecurity sector.

The BCI: How can organizations effectively communicate cybersecurity messages?
JB: Cybersecurity can seem intangible so de-mystifying it is really important. At Cygenta, we deliver a lot of cybersecurity awareness-raising training where we give live demonstrations of cyber-attacks. This really helps to bring the subject for life to people: instead of just telling them to be careful clicking on links in emails, for example, show them why. Make it relevant to the audience, so use examples that are applicable to their sector / role and focus on cybersecurity at home as well as at work. My final piece of advice is to make cybersecurity fun. People remember something that they experience more than something they are told. Get people involved, give them exercises and make the content interactive.

About Dr Jessica Barker
Jessica Barker is a leader in the human nature of cyber security. In 2017, she was named one of the top 20 women of influence in cyber security in the UK and was the winner of the TechWomen50 Awards. Jessica is the Co-Founder and co-CEO of the cybersecurity consultancy Cygenta, where she specialises in socio-technical security.
Barker's technical knowledge and sociology background equip her with unique insight, and she has a talent for translating technical messages to a non-technical audience. She is engaged by organisations of all sizes, from multi-national firms to SMEs.
Barker's work surrounds the psychology and sociology of cybersecurity, particularly regarding cybersecurity threats, social engineering, how to effectively communicate cybersecurity messages, the psychology of fear and cyber security, and the language of cybersecurity. Her specialisms span cybersecurity awareness, behaviour and culture.
Barker is passionate about encouraging young people to become more engaged with cybersecurity, working with TeenTech and the UK's Cybersecurity Challenge.
More on