Q&A with Engagement Author/Speaker Scott Gould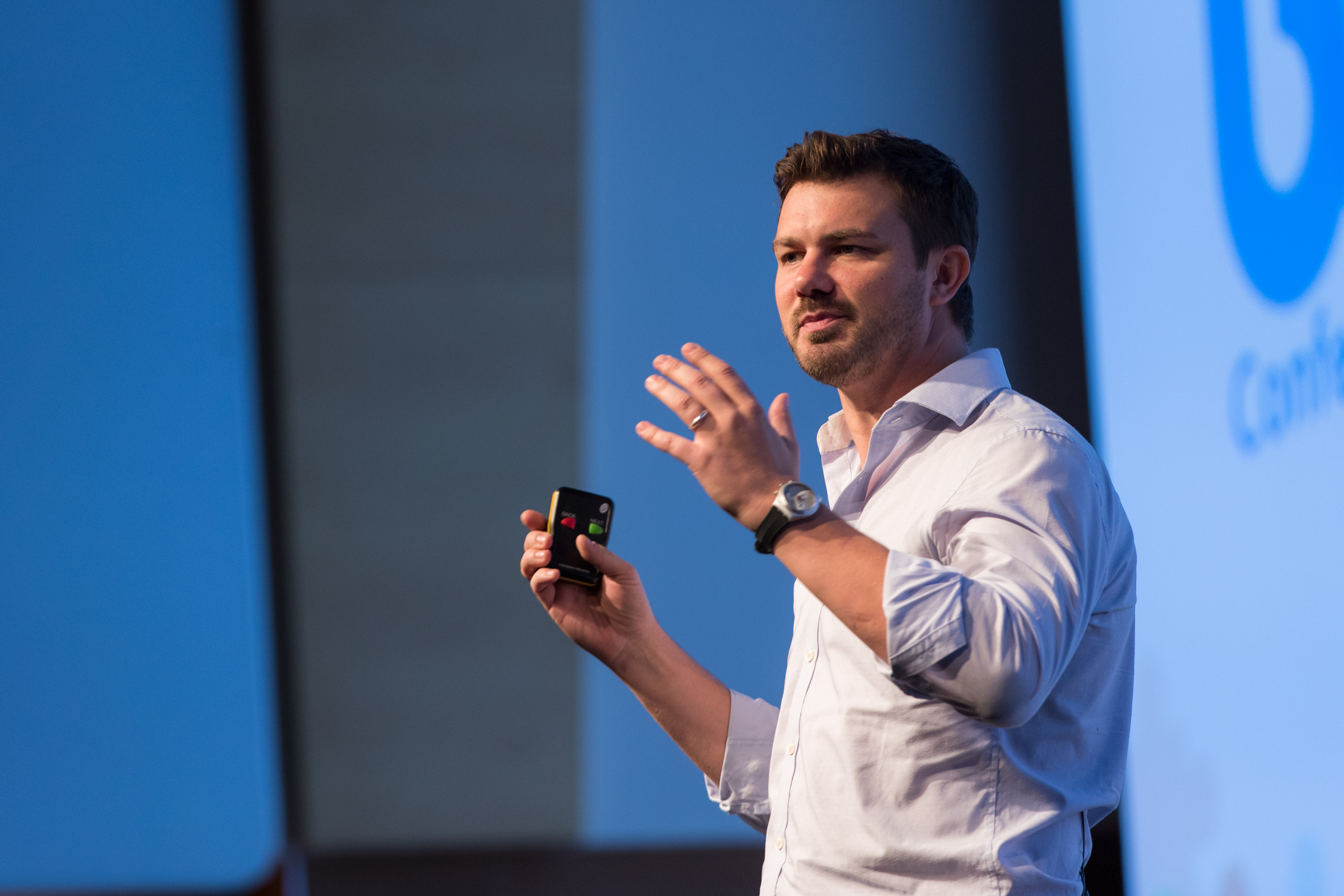 Following Scott Gould's keynote speech on the first day of the BCI World Conference and Exhibition, we caught up with him to find out how organizations can improve their engagement and collaboration.

The BCI: What advice would you give to organizations working to improve stakeholder engagement?
SG:The first thing that I'd want them to understand is that people want to engage. So much of our mindset is based on the idea that people don't want to engage, and therefore we need to twist their arm to get them to do so, either with alluring benefits, or with clever influence techniques; but in actuality people do want to engage.
The challenge then is to make what you're doing 'engage-able', if you will, and that is where many fail. It isn't that people don't want to engage, it's that organizations often make it hard to do so.
So, what an organization must do is first change its mindset, and then address its practice to line up to that new mindset.

The BCI: As a Management Advisor, what professional strategies do you think organizations should adopt to engage their colleagues?
SG:There are three broad strategies for engagement that need to be adopted, if you want people to engage with what you're doing.
The first is taking a strategic view of your communication and messaging as something that is less about just informing people, and more about inviting people into what you're doing. For instance, rather than just giving people info, can you invite them to share their opinion? (Which in doing so, will increase their own level of engagement.) Or can you make your communication like a seed that gets planted in the brain and is easy to remember, such as using humour or pop culture references or rhyme – because if people can easily recall your message, they are more likely to remember it, and to share it with others.
The second strategic move is to make what you're doing something they can experience. A lot of BCM professionals do this when they do simulations, but you need to use this concept more regularly. Humans engage more both when they get to experience something first hand, and when they get to experience with others. So, find ways to bring what you're doing to life; don't just run a meeting, make it an event; don't just do a webinar, make it a live chat with the other attendees viewable on video; don't just do training, make it a group experience. There's a lot of neuroscience behind this, but simply put, bring what you're doing to life in a physical way.
The third and final strategy is the key to long lasting engagement. This is about providing something beneficial to those you want to engage with that really, truly empowers their life. This is best when it is both a thing, but also an idea. For instance, some of the most empowering and engaging things in our life are mental models or sayings, such as "watch the pennies and the pounds will watch themselves". Why? Because they act as a rule of thumb that helps us make decisions, and thus empower us. Try to make your BCM programme as elegant!

The BCI: How do you think shifting our focus might improve engagement and collaboration with our BCM programme?
SG:BCM has a hard time because it is one of those things that people only notice when things go wrong. It's like life insurance: it's the thing you pay for that you never use. Yet this also makes it something that's ripe for innovative, creative thinking, and that means you need to find ways to make it valuable now.
So, I say, make your BCM training and embedding the most enjoyable thing that someone can do in your company. Make it an experience. Because the more you can make your BCM programme an enjoyable, engaging, collaborative experience, the more people will receive it, the more it will be embedded, and the more that your business will actually be resilient.

About Scott Gould
Scott is an author and popular speaker who champions the cause of real engagement in a world where so much is only skin-deep. As a management advisor he has helped some of the world's biggest brands and oldest organisations get their customers, employees and communities highly engaged around their mission.
His latest book deconstructs and demystifies engagement through a series of shapes, based on nine years of research and testing across a range of sectors and scenarios, including being a creative director, entrepreneur, and even a church minster. Scott is also a poet, a Fellow of the Royal Society of Arts, and UK Chair of the Enterprise Engagement Alliance.
More on