Rising professionals in business continuity - Ashleigh Bywater-Schulze CBCI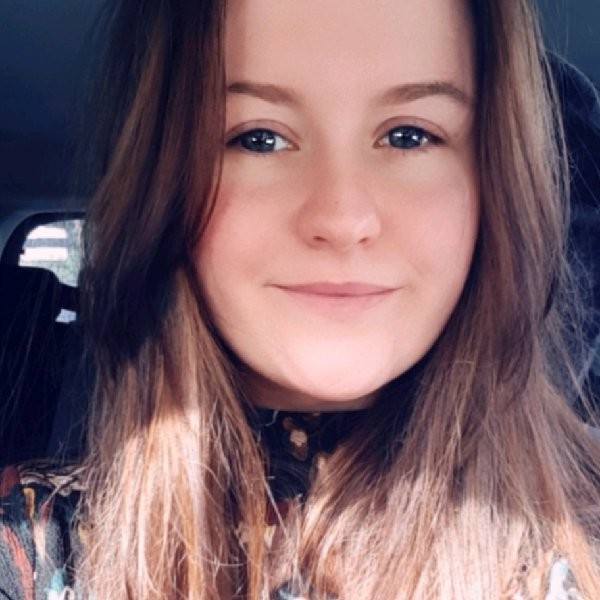 Name: Ashleigh Bywater-Schulze
Current role: Business Continuity Advisor at Ministry of Social Development
Time in the profession: 1 year
What led you to pursue a career in business continuity?
My journey into business continuity was purely coincidental! I was working at Parliamentary Service in the business process and performance team when our wider organisational strategy team got restructured. The business continuity advisor was moved into our team and this kick started my knowledge and interest in BC. I ended up assisting in running some projects until the current BC advisor left and I was the acting advisor. Eventually it led me to find a way to do this full time!
What does business continuity mean to you?
Business Continuity is a mechanism for improvements in the workplace that will genuinely benefit people within the organisation. These benefits can be tangible and implemented quickly for staff use (e.g. allowing flexible working arrangements to increase resilience) or may be slower, longstanding plans for larger impacts. Ultimately, to me, Business Continuity is about helping people and businesses to be stronger in the face of adversity.
What aspect of your work do you most enjoy?
All my strengths happen to lie within relationship management so getting to sit down and work with teams to grow and strengthen their resilience is the part of my role I highly enjoy. The other part of being in business continuity I really enjoy is BC Awareness Week, I love the opportunity this presents to really get creative to raise the profile of business continuity around the organisation.
What opportunities have you taken which has helped further your career?
First off, my official CBCI qualification has been huge in advancing my theoretical knowledge behind the practice, so that has helped me when moving forward in the workplace and making decisions.
I also co-convene the Institute of Public Administration New Zealand (IPANZ) New Professionals leadership team which has given me some amazing opportunities like; being a standing member of the IPANZ Governing Board and the Women in the Public Sector Summit Steering group where I sit alongside some amazing Public Sector CEOs.
What has been your biggest achievement to date?
I am extremely proud of the fact I have got to where I am now completely unaided. I don't have a formal university qualification because I never knew what I wanted to study when I left school, so I threw myself into my career. That does mean I am young but in my experience allows me to have a unique perspective as I am one of the youngest certified BC professionals in the public sector.
I also have a dog and I'm pretty proud of that too!
What are your future aspirations?
I have a British Citizenship and so while I am young I do enjoy the idea of moving to the UK to work in the business continuity space overseas and gain a completely different perspective. I am very passionate about growth and breadth of experience in my career to be as well-rounded as possible so it is a goal of mine to make the journey to work across the globe at some point in the future!
I will also be applying for my AMBCI when I feel I have the experience, which should be fairly soon, so that is a short term goal for me this year.
What advice would you give to those thinking about joining the industry?
Business continuity is such an inclusive area to work for, whatever your skillset is, it will always be so useful to the work we do! My strengths have come out as very creative, people and relationship orientated, but the need for analytical minds is just as high. No matter where your skills lie you can find a way to make them work for you in business continuity!