Rising professionals in business continuity - Rebecca Thies MBCI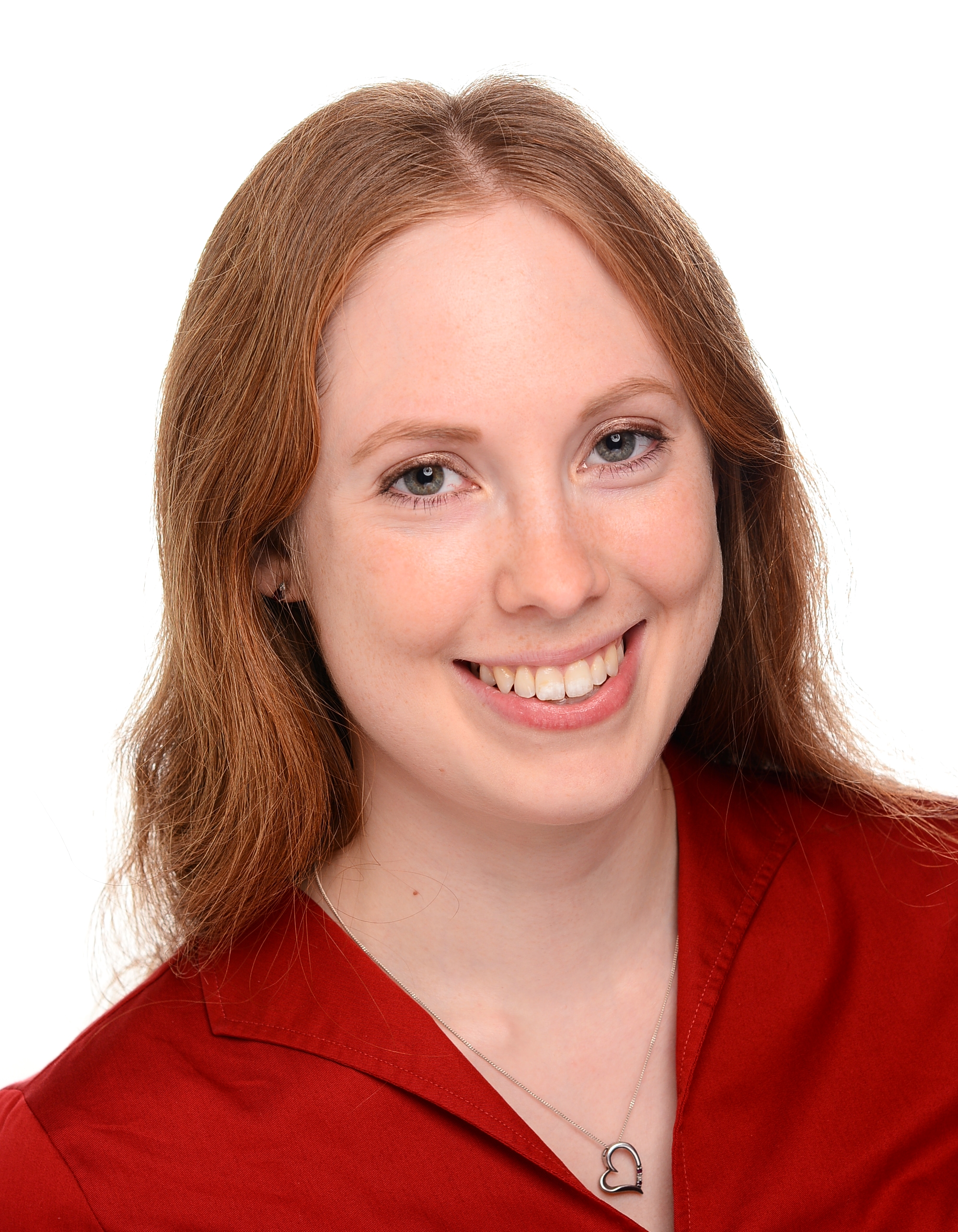 Name: Rebecca Thies MBCI
Current role: Business Continuity Manager at one of the largest insurance providers in Europe
Time in the profession: 7 years

What led you to pursue a career in business continuity?

During my job-concurrent bachelor's programme in business economics I spend time in a department managing business organization. One of their current issues was improving the company`s crisis management and developing a more comprehensive BCM system. So, I was given the opportunity to contribute, gain initial experience of the topic and built up my knowledge base.

As I discovered that my talents and interests could be applied in BCM, I decided to specialise on the focus of risk management and started a part-time master's degree programme in business administration, which I completed with an MBA degree from University of Applied Sciences Hannover in 2016. In parallel, I led the BCM unit of a newly introduced project that played a decisive role in shaping my professional career as it enabled me to implement the BCM lifecycle in an insurance company.

What does business continuity mean to you?

In my view, BC is not just about complying with the local regulatory requirements and legislation, it also creates greater customer benefit. A system of preventive measures and contingency planning helps a company to improve the reliability of the services they provide their customers. Furthermore, it enhances the chances of a sustainable future for companies if an emergency actually strikes.
What aspect of your work do you most enjoy?

When performing the Business Impact Analysis (BIA), you learn a lot about how processes in your company operate together and where the key points for BC are located. Sometimes vulnerabilities become exposed, and you can help to deal with them properly. Furthermore, you often have lively and inspiring conversations with process owners while trying to figure out what is essential for that critical processes continuity and how it can be ensured.
What opportunities have you taken which has helped further your career?

Alongside my master's degree programme in business administration, I obtained certification from the BCI, currently holding the degree Member of the BCI. To keep better track of developments and cultivate personal contacts, I regularly participate in BCM congresses and exchange forums for BCM professionals in Germany.

What has been your biggest achievement to date?

Here I would like to name the improving of all steps of the BCM lifecycle together with colleagues from other specialised areas of one of the largest insurance providers in Europe, particularly from IT service continuity, facility management and risk management. Adapting the BCM system to a relatively complex group structure and integrating international locations was and is a special highlight and, at the same time, a constant challenge.

What are your future aspirations?

Since I have been fascinated by BCM, I have remained faithful to the subject and up to now, I certainly could not say it includes any risk of boredom. Therefore, I plan to keep my attention focused on my career in BCM.

What advice would you give to those thinking about joining the industry?

Implementing or improving BCM is about overcoming internal and external opposition sometimes, but do not try to persuade your stakeholders, you have to convince them. Once people experienced direct benefit from their contribution to BCM, they will support the system next time. In my experience, a good way to convey the necessity to really get involved in BC activities is to make people participate in particular exercises.