Seeing my Mother during COVID19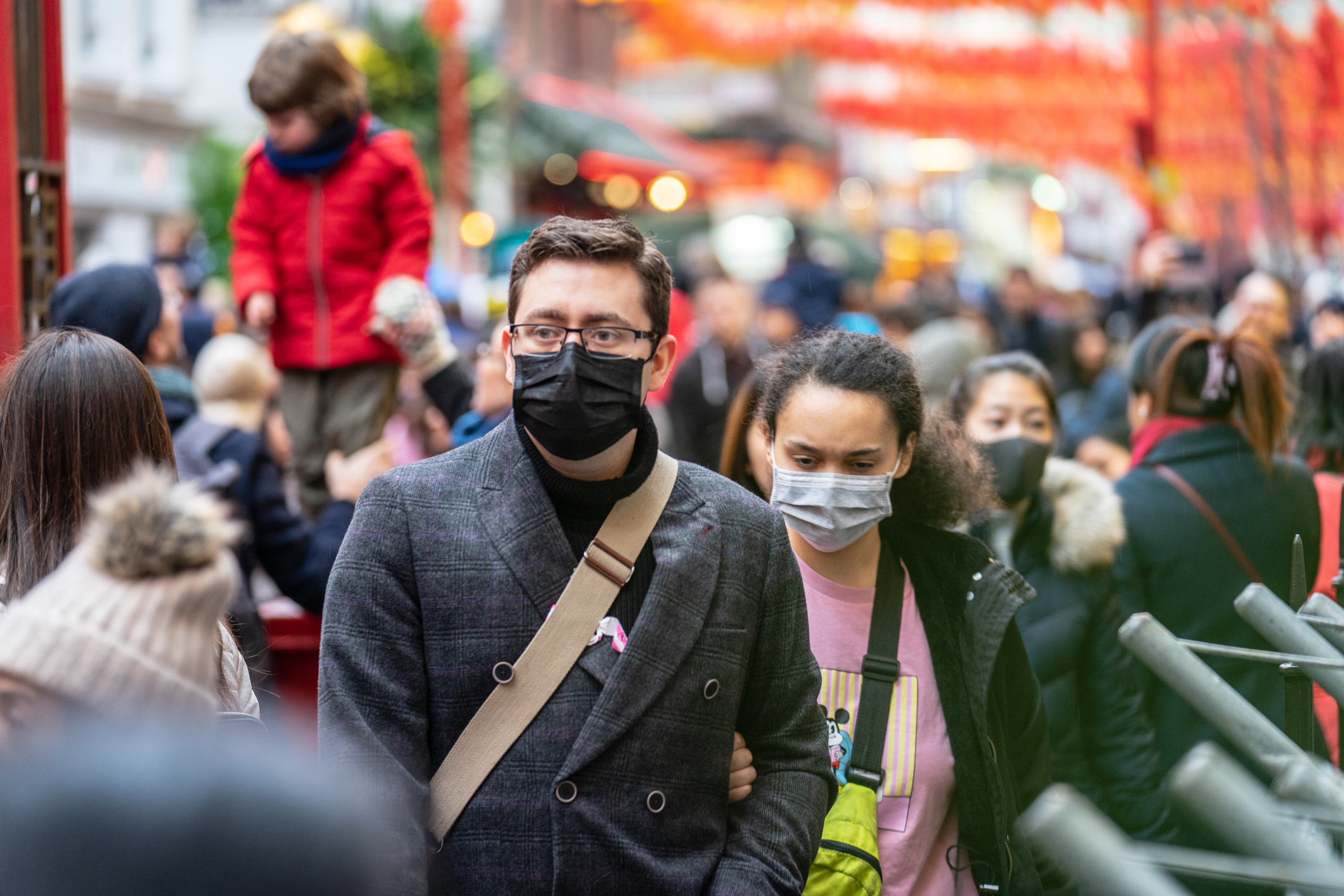 For all the ways this community spent Mother's day I hope it is memorable for all the right reasons.

Mother's day is a time to share with our mother and mother figures. During this time of social distancing I found myself having to make a difficult decision of whether to stay home or to visit my mom to protect her, as she falls into the vulnerable population for COVID19. I haven't seen my parents since January and I certainly missed being around my family. I talked myself into going to see her. I then talked myself out of going because I need to practice what I preach about social distancing and staying home. I could mail her a gift and video chat with her which could still honor her and keep her safe. Then I talked to a colleague I respect in New York who said why don't you just social distance around her and the rest of the family? She shared with me some examples that she had successfully used and I was hooked. I was going to see my mother and keep her safe!

To increase the surprise I didn't tell anyone I was coming home. For some perspective my parents and sister are in the same house during the Stay at Home Order. I am the only one that has been away in another state. I arrived with my mask on and the surprise was well received by my mom and sister. Then about 20 seconds later, when they realized I was staying for the weekend my sister yelled at me to change my clothes which I was happy to do. I changed my clothes, washed my hands for 20 seconds with soap and warm water and found my father in bed half asleep. I spent another minute convincing him I wasn't a dream. He was NOT impressed that I would not hug him upon arrival. I spent the rest of the evening watching the Food Network with my mom and sister and thankfully the living room has enough space where they were on one end of the sectional and I used the rocking chair in the far opposite corner.

I felt like the social distancing czar in the house. Every time someone got close I had to remind them of the rules of engagement. This was very hard for my sister who is quite affectionate. She loves to hug and to rub my head and just be close to family. When it came to meals we didn't eat at the same time. They would eat first and I would eat after just to avoid any droplets I could share. The different meal times actually worked out much better than anticipated. If we did eat at the same time I was eating in a different room. If I had to get close to anyone I put on my mask which wasn't always well received but understood. I wanted to sew a few masks during my visit, but I don't have skills necessary to use my mother's almost ancient sewing machine. So while my mom helped I wore a mask, which was the closest we were most of the weekend.

In order to see my Grandma, my sister and I drove to another city and she was very pleased to see us and to receive flowers and some treats. As you can imagine a person in their 80's isn't going to have too many visitors at this time. We kept our masks on while we were around her and the only time we got close was for me to teach her how to play Sudoku. She wants to keep her mind active while she is home. During the car ride with my sister I kept my mask on the whole time because it's impossible to be six feet apart in a car.

Upon my departure social distancing was the hardest. While I had gotten away with no physical interaction till that point the thought of me leaving without giving my mom a hug was quite upsetting to her. She laid down the law that she had played by the rules enough and she did hug me goodbye, then my dad did, and then my sister. The truth is social distancing will work if we do it correctly but we have to remain human and respect our values during the COVID19 Pandemic to be resilient in the long run. I am thankful for the opportunity to be around my mom and family during this difficult time.
More on
About the author

Business Continuity Program Administrator
Doniella Mckoy a certified busisness continuity professional that currently serves as the Business Continuity Program Administrator for non-profit Health Partners Plans in Philadelphia, PA. She is the first appointed board member of BCI- USA through the Future Leaders Program.
Fun Fact: She is an active member of Zeta Phi Beta Sorority Inc. She distributes personal hygiene items to the homeless and special needs populations and has donated over 1000 personal hygiene duffels through #ProjectPHD under Gala Special Needs Foundation