The 2017 BCI Italy Conference – Building resilience in Italy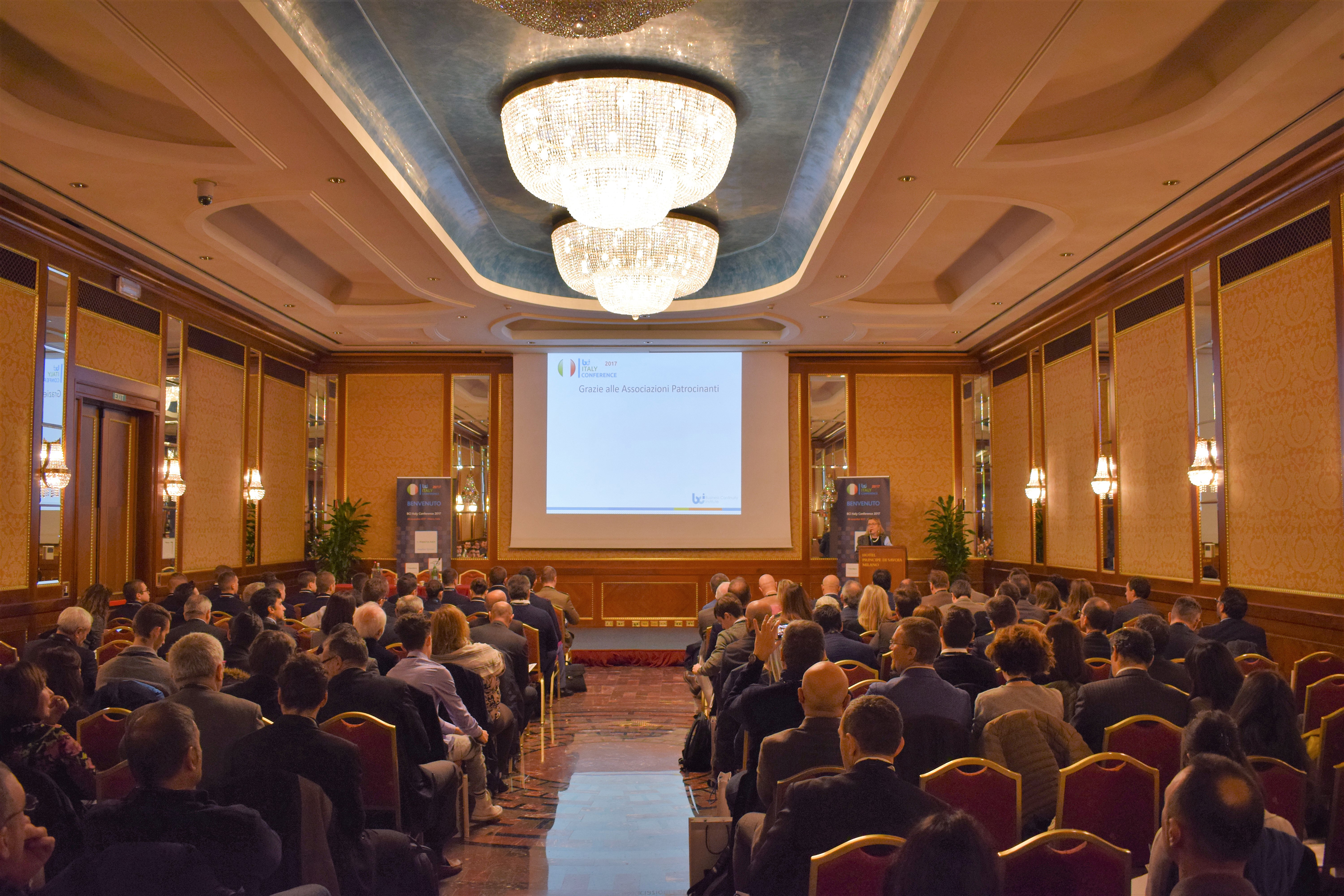 On 28th November 2017, the fourth BCI Italy Conference took place in the stunning Hotel Principe di Savoia in Milan. This conference is the only business continuity and resilience event that takes place in Italy.
With over 180 attendees, this one-day conference featured a packed programme of experienced speakers, from both the private and public sector, two panel discussions, an exhibition, an award ceremony, and great networking opportunities for all participants.
The sessions covered a wide range of topics; from horizon scanning, cyber resilience, and developing a resilient culture in Italy, to leadership during a crisis event, business continuity and GDPR, and supply chain resilience.
The event proved once again to be essential for Italian professionals who want to learn about business continuity and resilience and how to implement it within their organizations. Thanks to the knowledge and experience of the speakers, attendees were provided the opportunity to learn new concepts, but also to take away practical tips to use to improve organizational resilience in their organizations.
The conference also hosted an exhibition with leading organizations in the business continuity and resilience industry, inform both the Italian and global landscape. For this we would like to thank PANTA RAY, headline sponsor of the BCI Italy Conference; Blackberry, Everbridge, and International SOS, all gold sponsors; and COM Metodi S.p.A, silver sponsor.
Last, but not least, the 2017 BCI Italy Activist Award was awarded to Federica Livelli. Congratulations!
Planning is already on the way for next year's conference. Follow all the updates through our email communications and social media channels.
More on