The BCI introduces two brand new award categories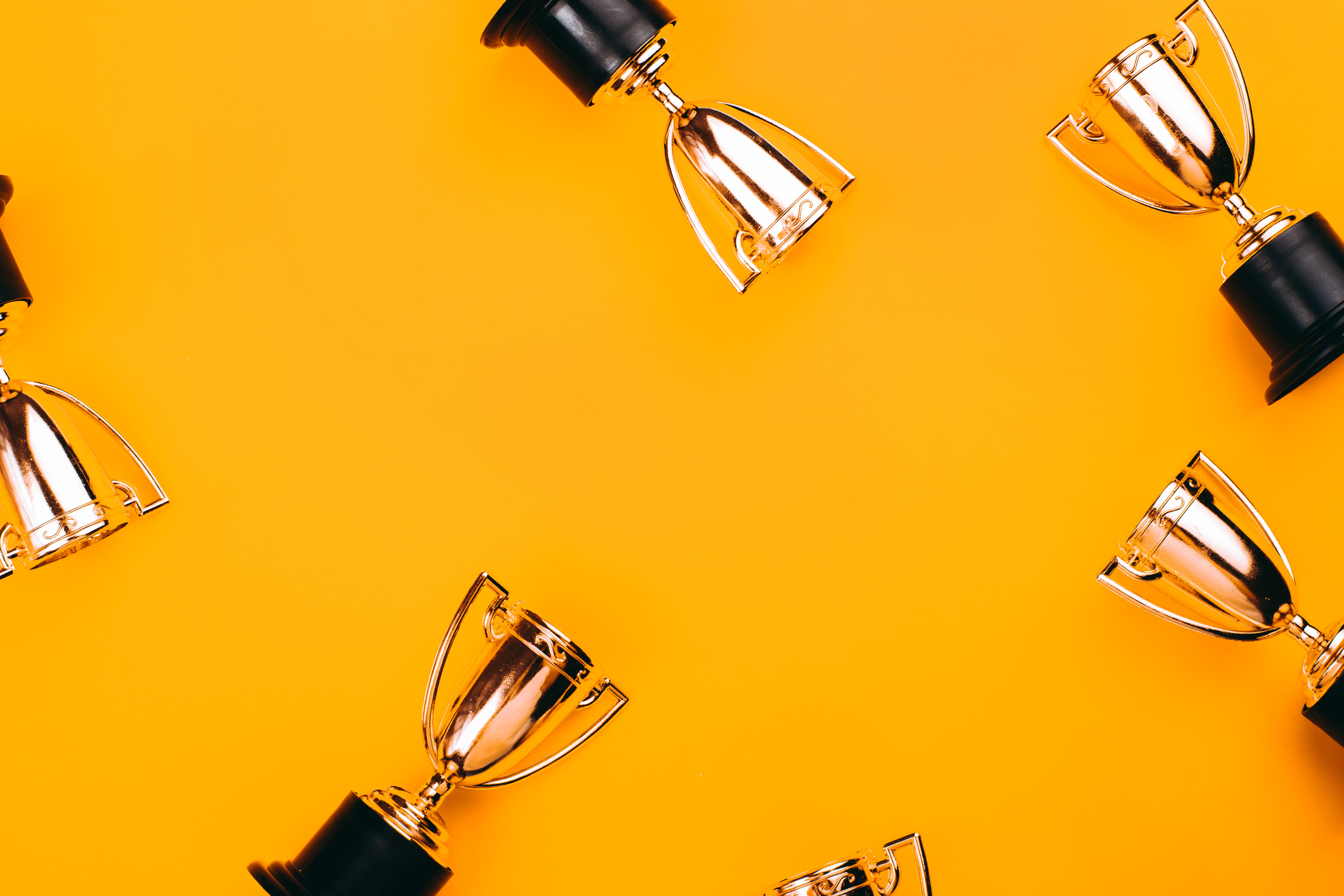 BCI Awards are some of the most prestigious awards in the industry. Celebrating the achievements of the most successful Business Continuity and Resilience professionals all around the world, the awards recognise the hard work and efforts of leaders in the industry.
The BCI have introduced two exciting brand-new award categories; Collaboration in Resilience and Continuity and Resilience Contributor.
These new categories emphasise the way in which resilience is heading. They award the breaking down of silos between different departments and communities, enabling the importance of Business Continuity and Resilience to be understood, to achieve the end goal, a more resilient world.
By introducing these new categories - both of which are voted for by judges instead of industry peers - the awards focus more on how Business Continuity and Resilience professionals have enhanced resilience throughout communities. Here are some more details about the award categories:
The BCI Collaboration in Resilience Award recognises organizations that have achieved a high level of resilience through a collaboration of disciplines, and how these disciplines have been integrated in to the organization and community.
The BCI Continuity and Resilience Contributor Award has replaced the Industry Personality Category and focuses on how an individual has contributed to the Business Continuity and Resilience community, their local community or other professional institutes.
Entering the BCI Awards is free, and you can enter as many different categories as you would like, increasing your chance of becoming a winner.
Winning a prestigious BCI award comes with many benefits. Your professional reputation and profile will be raised within the Business Continuity and Resilience industry, and you will be automatically nominated for the BCI Global Awards.
Winning one of the BCI Awards can also open new opportunities, including promotions and even new job positions. With 10 different categories to choose from, ensure you submit your entry for your region!
More on