The Future of Data Centers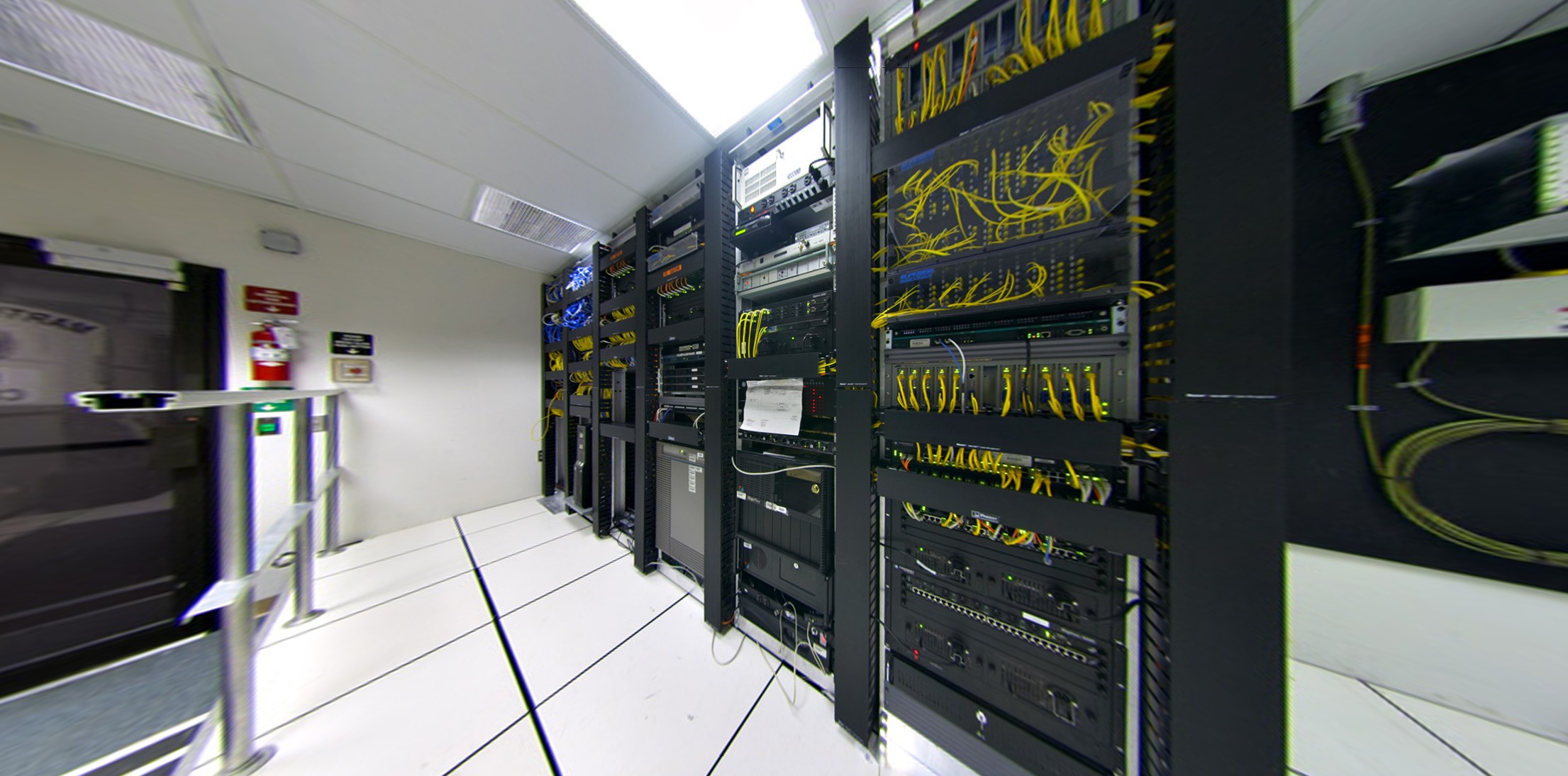 For decades, data centers were the center of technology activity in many organizations. And for many organizations they still are – to an extent. The explosive growth of cloud technology has changed the IT landscape. Most traditional brick-and-mortar data center activities have been able to migrate to cloud environments. This begs the question – and the subject for this article – what is the future of data centers?

If your organization has a traditional data center, plus secondary data centers such as data closets and small equipment rooms, you may occasionally wonder about the long-term viability of your main data center. The notion of moving technology to the cloud is appealing, and offers many benefits, such as reduced equipment footprints, reduced need for physical space and reduced power consumption. One down side may be reduced staffing, assuming your organization is willing to turn over major technology functions to a third party. Another down side may be the security of your systems and data. Clearly none of these situations will affect you if your data center remains.

Cloud-based data centers are clearly an important trend for IT leaders. If you can safely and securely relocate all your systems, virtual machines, data and databases, and various technology platforms to a cloud, it is certainly worth taking a closer look. Perhaps some of your IT assets are not candidates for a cloud solution, due to the nature of their activity. Maybe the security requirements are significantly high that it's impractical to turn them over to a third party.

Regardless of the circumstances, it's going to be hard to ignore cloud technology solutions in the coming months. Many organizations are moving some of their systems and data to clouds. Nowhere is this more the norm than in the Federal government. Use of cloud technology has proven very efficient and cost-effective for major government agencies. And yet there will always be certain organizations, such as the Federal Bureau of Investigation (FBI) and National Security Agency (NSA), whose work is so sensitive it must be managed by internal staff with appropriate clearances.

Aside from unique circumstances where a brick-and-mortar data center is still an essential component, growing experience with cloud solutions means there is likely to be a continuous push to move at least some data center assets into a cloud environment. Data backup is handled by cloud services for many organizations today. Service providers are highly experienced and their services are generally very secure. Disaster recovery-as-a-service (DRaaS) is gathering momentum as an value-added service to data backup. We now hear of data center-as-a-service (DCaaS) offerings. It's possible that some organizations in the future will no longer have a data center – in the traditional sense – as they increasingly rely on cloud-based services.

Perhaps the best strategy today is a hybrid data center arrangement, with a combination of cloud and bricks and mortar. Recognizing that some business activities are better served in an on-site data center and others can be cloud-based, we have what we can call a "blended" data center. It will be increasingly important for IT management to regularly assess the performance of both types of data centers, making adjustments to the deployment of technology as needed.

Final Word

At this point in time, data centers are still viable and a key business resource. Over the next ten years, however, it's likely that the majority of data center operations will be cloud-based, unless certain operational, legal, regulatory or competitive requirements make it necessary to maintain a traditional data center. And even in those situations, cloud solutions will be used wherever they can provide value and efficiency.
More on
About the author
Consultant
Independent consultant with over 25 years in business continuity, disaster recovery, IT auditing and technical writing. Founding board member of the BCI USA chapter, former Vice Chair of the Global Membership Council, and former member of the BCI Board. Currently an FBCI assessor and awards judge; also a contributor to the BCI USA chapter web site. Prepare and deliver webinars and podcasts; contributor to www.searchdisasterrecovery.com; over 150 articles published.