Top reasons why you should submit a paper for a conference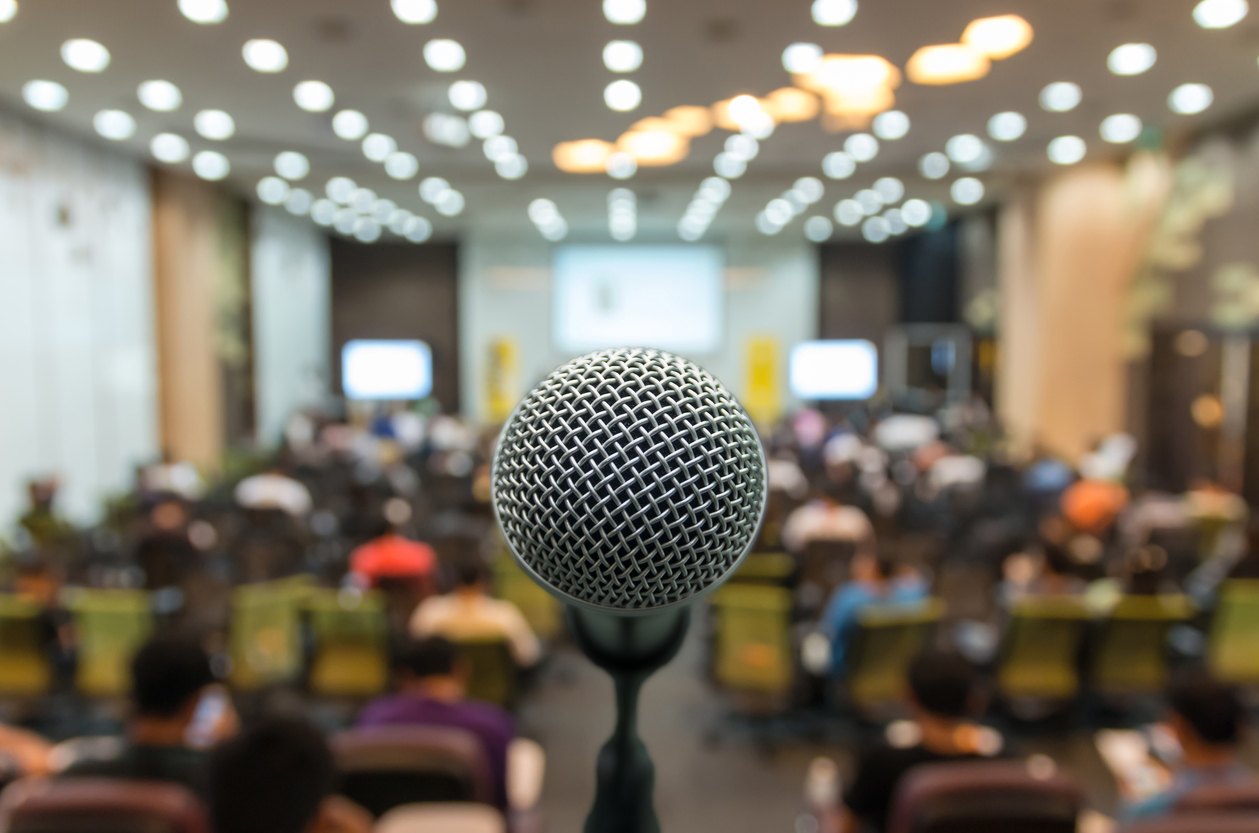 Speaking at a conference can be quite daunting for those with little or no public speaking experience. Presenting a project, an experience, or a particular topic is not as easy as it sounds. You need to communicate in an easy and understandable way, interact with the public, but most importantly you need to grab their attention and engage them in your presentation.
However, submitting a paper and becoming a speaker for a conference comes with a long list of benefits both for your personal and professional development. Here are the top five reasons why it's worth it…
Boost your professional skills. Speaking at a conference is an opportunity to build self-confidence, improve communication skills, and grow leadership and influence. By building these skills you will be able to read and understand people and their needs, allowing you to create real positive change in their lives.
Improve your professional reputation. We all know the saying 'your reputation precedes you', public speaking is a great opportunity to build your reputation by showing your knowledge and expertise. If you deliver an engaging and interactive presentation your audience will remember you!
Stand-out in the job market. Not everyone has what it takes to speak in front of a large audience, and employers know that. That is why speaking at a conference is a great addition to your CV that could put you in line for the next promotion and/or dream job.
Inspire your audience. Got an innovative project or idea for the future? Share it with your audience and inspire them!
Presenting at a conference comes with benefits. Most conference, like BCI ones, offer free conference passes to speakers, delegate packs, and refreshments…another good reason to submit your presentation!
Every year the BCI runs various conferences globally, with call for papers open to business continuity and resilience professionals around the world. Keep an eye out on our event pages for news and moer information about submitting a presentation idea!
More on