Transforming BCM awareness into commitment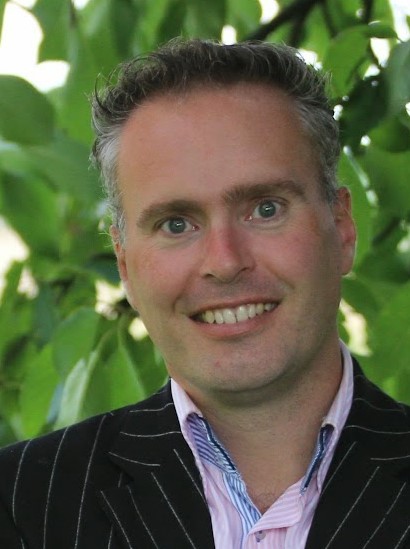 In the past 20 years as a BCM consultant, Alex has seen awareness for business continuity grow. However, there is still a lot of gospel work to do, especially in the Netherlands and Belgium. To make BCM a success, top management first has to really commit itself. Awareness is not enough; legislation like the GDPR could help, or critical questions by important clients for reasons of supply chain continuity. These however lead to a "we need to" mentality, which does not necessarily mean that top management actually "wants to". A better approach is to inspire top management in such a way that they become so thrilled, they just can't wait to get started.
How? For instance by creating excitement instead of fear and being pragmatic. Start with a BCM quick scan and give managers some options to choose from. Furthermore, you have to keep it simple and use what's already in place. In this article you fill find practical tips to transform BCM awareness into actual commitment.
By Alex Hoogteijling MSc RE CISA MBCI, CEO of BCM Specialist
More on