Tune In to the Business Continuity Podcast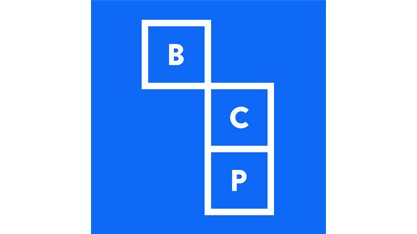 Throughout a series of interviews with leading practitioners, the Databarracks BCPcast takes a human approach to continuity. They explore how people and organizations have recovered from some of the most infamous disasters in recent history, as well as hearing the personal stories of how practitioners found their way into the profession.
Check out season 2 below:
The podcast is available from iTunes, Soundcloud and directly from The Business Continuity Podcast website.
Visit the website: https://www.thebcpcast.com/
Listen via SoundCloud: https://soundcloud.com/bcpcast
Subscribe via iTunes: https://itunes.apple.com/nz/podcast/the-bcpcast/id1113990524?mt=2
More on