UK government emergency services communications system to cost 49% more than planned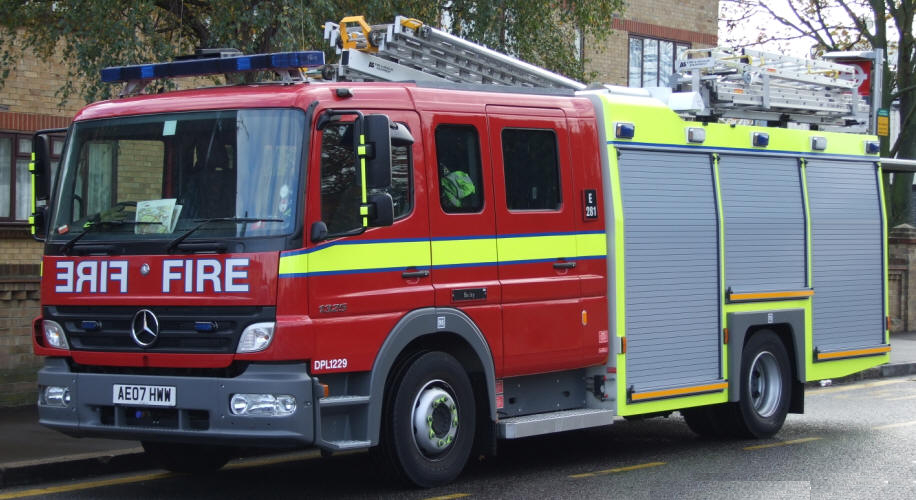 News was released today from the UK Home Office that the communications system for the emergency services will cost $3.1bn (49% more than expected) and is unlikely to be ready to be delivered by the target date of 2022.

The new system, the Emergency Services Network (ESN) is designed to replace the existing dedicated digital radio network Airwave, which has been used since 2000. The system replacement was announced in 2016 and concerns were immediately raised about the implementation of the system. The UK National Audit Office found the system to be "inherently high risk" due to an unfeasible launch timeline, a lack of real-world evidence that the system was fit for purpose (it had never been implemented anywhere previously) and lack of security functionality needed for anti-terrorist operations, for example.

Concerns raised in today's news regarding the overspend also highlights that ministers are expected to approve a decision which will mean the ESN will not be as "resilient to power cuts" as the existing Airwave system.

One of the primary methods the system will save the UK Government money is by abandoning the Airwave terrestrial trunked radio network (Tetra) in favour of "piggybacking" on 4G networks.

The BCI's 2019 Emergency Communications Report (supported by crisis management and communications company, F24) discussed how the unavailability of a mobile network was the primary cause of communications failure during a crisis and this new system raises cause for similar concerns, particularly when communication is required between airborne craft such as helicopters and ground operations.

On a more relatable level, the BCI research also revealed that 45% of organizations continue to use messaging services such as WhatsApp as a primary method of communication during a crisis and frequently find network problems inhibit the flow of information and, in remote areas, negates its use entirely.

Whilst we can assume the new ESN network will have more advanced 4G coverage than most consumers are currently experiencing, the BCI would welcome further evidence as to the potential effectiveness of the new technology. Comparing the effectiveness of the system with countries like South Korea where 4G penetration is 97.5% does little to provide reassurance when UK penetration levels stand at 77.3% according to the latest OpenSignal.com report.
About the author
Head of Thought Leadership (The BCI)
Rachael has twenty years' experience leading commercial research within organizations such as HSBC, BDO LLP, Marakon Associates, CBRE and BCMS. She has particular expertise in the technology & telecoms, retail, manufacturing and real estate sectors. Her research has been used in Parliament to help develop government industrial strategy and the BDO High Street Sales Tracker, which Rachael was instrumental in developing, is still the UK's primary barometer for tracking high street sales performance. She maintains a keen interest in competitive intelligence and investigative research techniques.