Understanding the legal obligations behind business continuity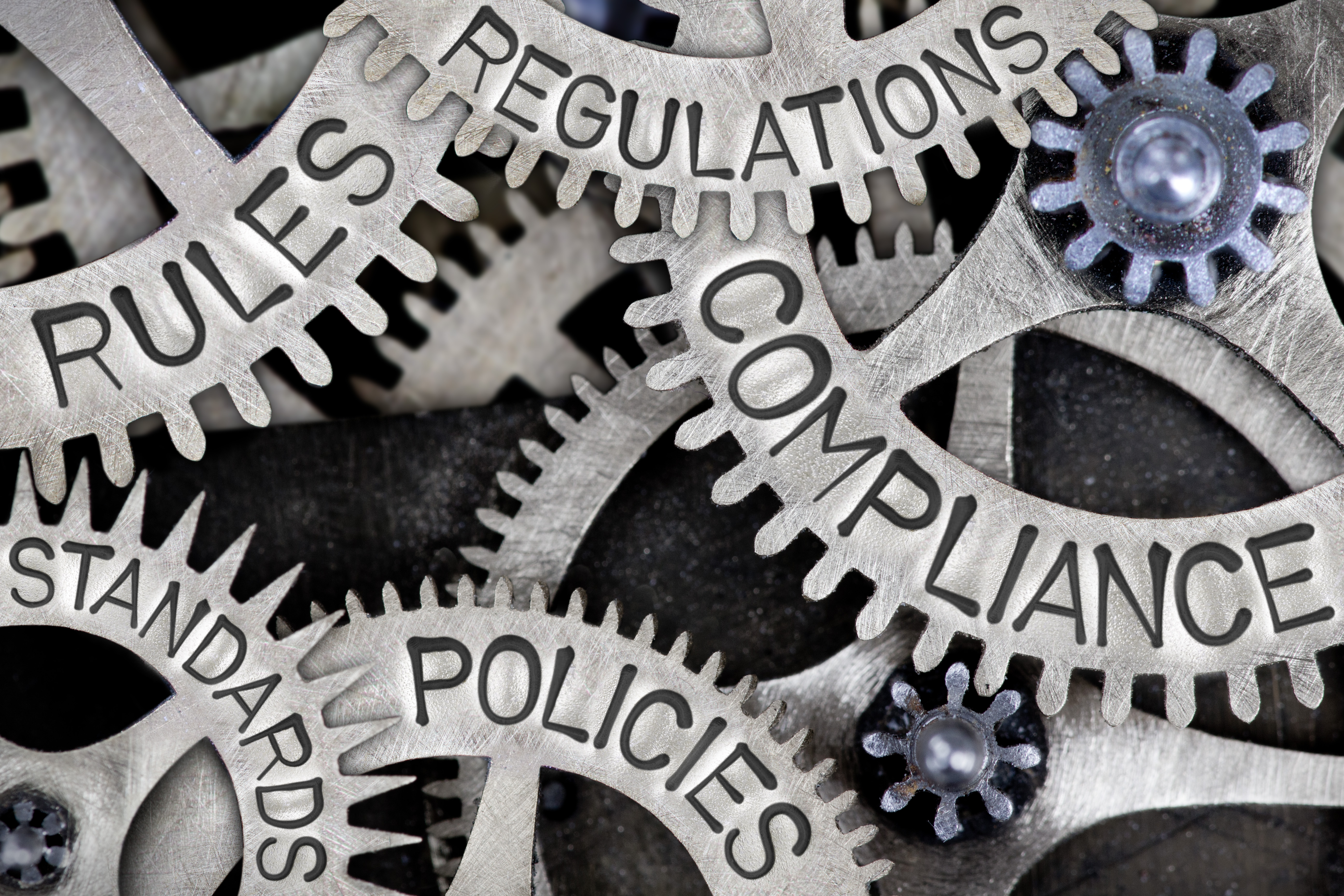 Why do we have business continuity management programmes? Is it because we want to make sure our organizations have the capability to respond to a disruption? Probably yes! It is common sense that we would want to be prepared for any future crisis.
In some cases however, it is also because there is a legal obligation to do so. Many organizations are tightly regulated depending on what sector they are in or the country they are based, and therefore must have plans in place to deal with certain situations. Furthermore, the rules and regulations that govern us are often being revised, and sometimes it can be difficult to keep up with which ones are applicable.
So how do you know which rules apply to you? The Business Continuity Institute's BCM Legislation, Regulations, Standards and Good Practice publication would be a great place to start.
The BCI does its best to check the validity of the details within this document, but we are reliant on those working in the industry to provide updates. Please help inform our next edition by looking at the current version and advising us of any changes required for your region. If you do come across any inaccuracies then please contact Patrick Alcantarato advise him of the required updates.
More on