US BCI Chapter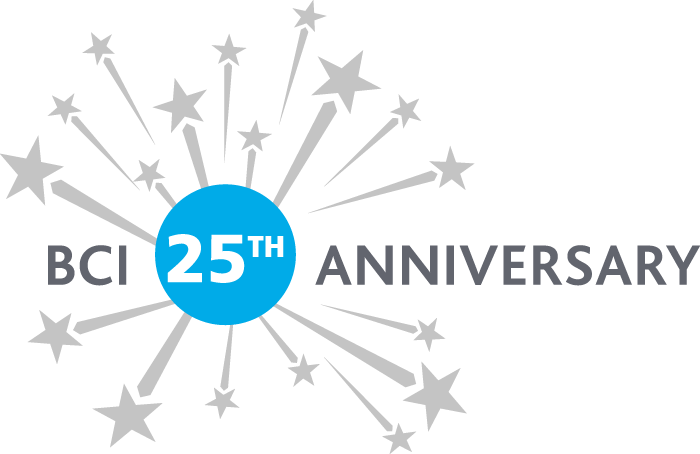 Happy Birthday, BCI - 25 years is an awesome milestone! Let's reflect on the US journey for BCI.
The application and proposal to form a US BCI Chapter was approved by the BCI board in January of 2008 and our Articles of Incorporation were accepted by the State of Florida in April of 2008. Many thanks to the Australia chapter for helping us with a winning proposal! That makes the US Chapter 11 years old as of this coming April 2019.
At the time, outside the UK, there were only 4 other chapters - Canada, Australia, Singapore and Switzerland. The US Chapter was formally introduced to the world at CPM West (who remembers CPM?) in May of 2008, with the initial officers being Kathleen Lucey, FBCI - President, Douglas Weldon, FBCI - Vice President, Jerry Varney, FBCI - Treasurer and Paul Kirvan, FBCI - Secretary.
One of the biggest stumbling blocks to the BCI in the US, back in 2008, was the foothold the Disaster Recovery Institute (DRII) had based on its many years in the US and close ties with the DRJ, from which it was formed. From those humble beginnings, the US chapter has grown to be an approved certification partner of the Disaster Recovery Journal and Continuity Insights and has forged partnerships with an increasing number of like-minded industry associations to leverage capabilities for the benefit of the resilience community.
Now totalling almost 1,200 members, the US chapter is proud to support the mission and activities of BCI across the country, and in partnership with the Canadian chapter, to continue the growth across all of North America. Of the 126 FBCI's globally, North America is proud to be home to 35 FBCIs, totaling almost 28% of FBCI's world-wide.
The US and Canadian chapters are also proud to support the BCI Global Board, with Chris Horne of Canada as Vice Chair and Heather Merchan of the US as a Board Member, paving the way to ensure the US and Canada play an active part in the evolution of the BCI going forward.
More on