USA Chapter Board – transition of leadership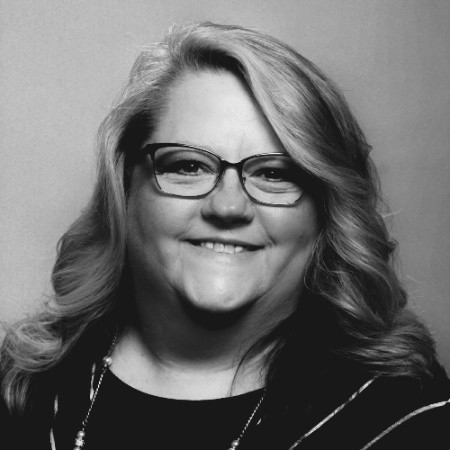 It is with great pleasure that we announce that Alice Kaltenmark has been appointed BCI USA Chapter President with immediate effect. Alice has served on the USA Chapter board since 2015, holding the position of Treasurer in 2016/17 and Vice President in 2017/18. Alice has a number of years of voluntary leadership experience, both with the BCI USA Chapter board and also as President of the Continuity Professionals of Ohio. This builds upon Alice's many years of resilience practitioner experience at RELX Group / LexisNexis Legal & Professional.
Alice stated "I am excited for the year ahead and am looking forward to meeting as many of you as possible as our paths cross over the coming months at industry events and on social media. Your BCI USA Chapter Board is committed to doing our very best to provide value to you, our members, in everything that we do. Please be part of the conversation and reach out to us – it is with our collective efforts that we make a big difference for continuity and resilience in the USA".
Heather Merchan will remain an active USA Chapter board member, but is stepping down from leading the chapter to ensure that appropriate attention can be devoted to her global board duties. Heather stated "Alice has contributed a great deal to the chapter over the past three-and-a-half years; fulfilling officer roles, representing the BCI at industry events, and presenting BCI thought leadership. Her drive, enthusiasm and passion for the industry make her an ideal candidate for this role, and she is a great person to work with too!".