Volunteers wanted: LinkedIn group admin and evolution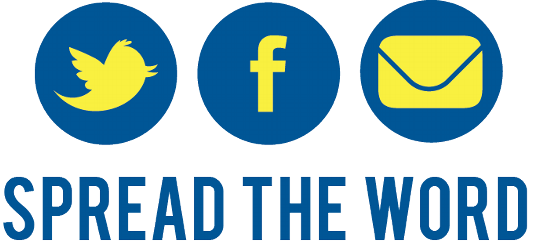 Do you have a passion for business continuity and organizational resilience? And a keen interest in social media too? The US Chapter is seeking a volunteer to help us manage and evolve our LinkedIn Group. If you are interested then please contact me. We have a great (but small!) team of volunteers maintaining and improving our website, Twitter and Instagram accounts, and are excited at the prospect of one or two new volunteers joining us.
This could give you the chance to learn new skills, meet new people, have fun and you can also claim the time you volunteer towards your CPD portfolio for the year.
A HUGE thank you to Princess Lipscomb who has managed the group over the past couple of years. Your time and commitment is very much appreciated, and we wish you the very best of luck in your next venture.
Heather Merchan
BCI USA Chapter President
About the author
Global Business Continuity & Crisis Management Lead
Global Business Continuity and Crisis Management Lead (internal) at Deloitte - Defining the firm's business continuity policy and guiding the DTTL network of firms in building bespoke resilience strategies and programs to protect our people and continue to serve our client's critical business needs in the event of a crisis. Executive MBA graduate of Imperial College London, ISO TC 292 Committee Member - Security & Resilience, Member of the Business Continuity Institute (MBCI), and President of the BCI USA Chapter.