Water restrictions in Cape Town, South Africa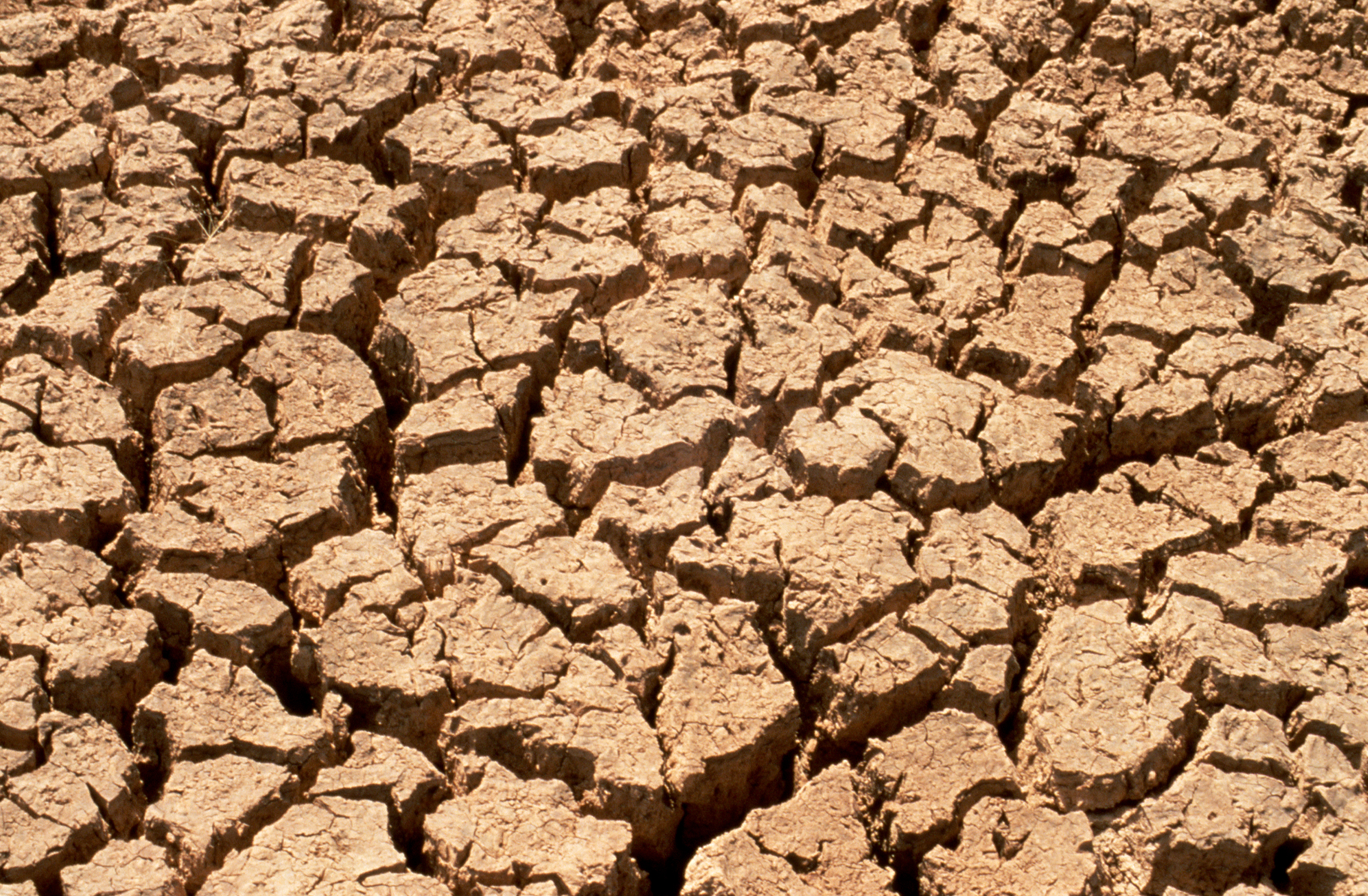 Cape Town, South Africa has set a "Day Zero" for April 12th 2018. On this date, Cape Town will turn off water to all businesses and residential addresses. Dam water levels in the region are seriously low due the worst drought in a century for the last 3 years and increased usage despite conservation efforts. On February 1st , residents were restricted to 13 gallons of water per person per day to mitigate low levels. It is expected that at "Day Zero" residents will be rationed to 6.6 gallons.

According to the Environmental Protection Agency, the average American uses an average of 88 gallons of water per day at home – for bathing, drinking, cooking, flushing toilets, etc. Imagine if you were limited to 7.5% of that 88 gallons.

Do you have employees or vendors in South Africa? What contingency plans has your organization put in place to help your employees? What plans are in place to prevent your supply chain from being impacted?
More on
About the author