Webinar: BCI Emergency Communications Report 2019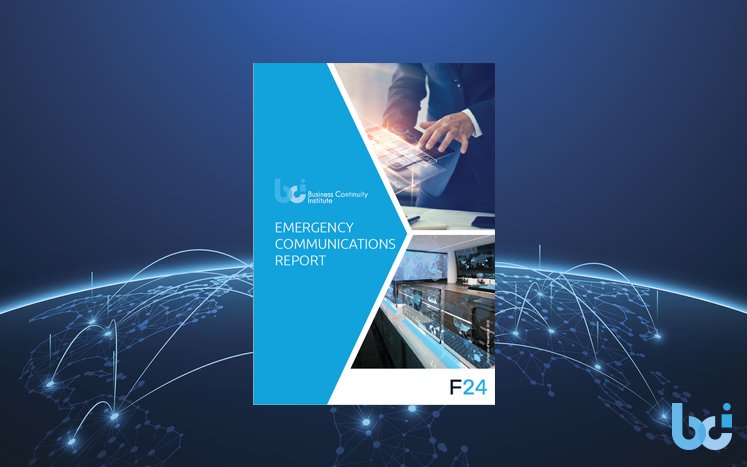 Webinar: BCI Emergency Communications Report 2019
On 1st February, we held a webinar about our Emergency Communications Report in collaboration with F24. The report aims to provide guidelines on how to build an effective emergency communications plan and raise awareness on best practice.
If you missed the webinar, you can now access the recording here.
To download a copy of the report, please click here.
Please send any questions, comments and feedback to: bci@thebci.org
More on