Webinar - Developing impactful crisis simulation tabletop exercises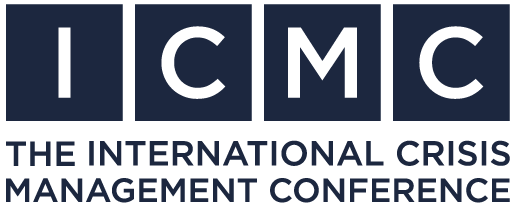 A common mistake when planning for crises is that organizations don't validate their plans by conducting tabletop exercises. This is often due to their limited understanding of how to conduct them effectively.
In this webinar, recorded in February 2019, Rob Burton of The International Crisis Management Conference will show you how to create, deliver and evaluate your own tabletop exercises.
Click here to view the webinar
The slides from the webinar can be viewed below
More on