Webinar: The advantages of being involved in your professional body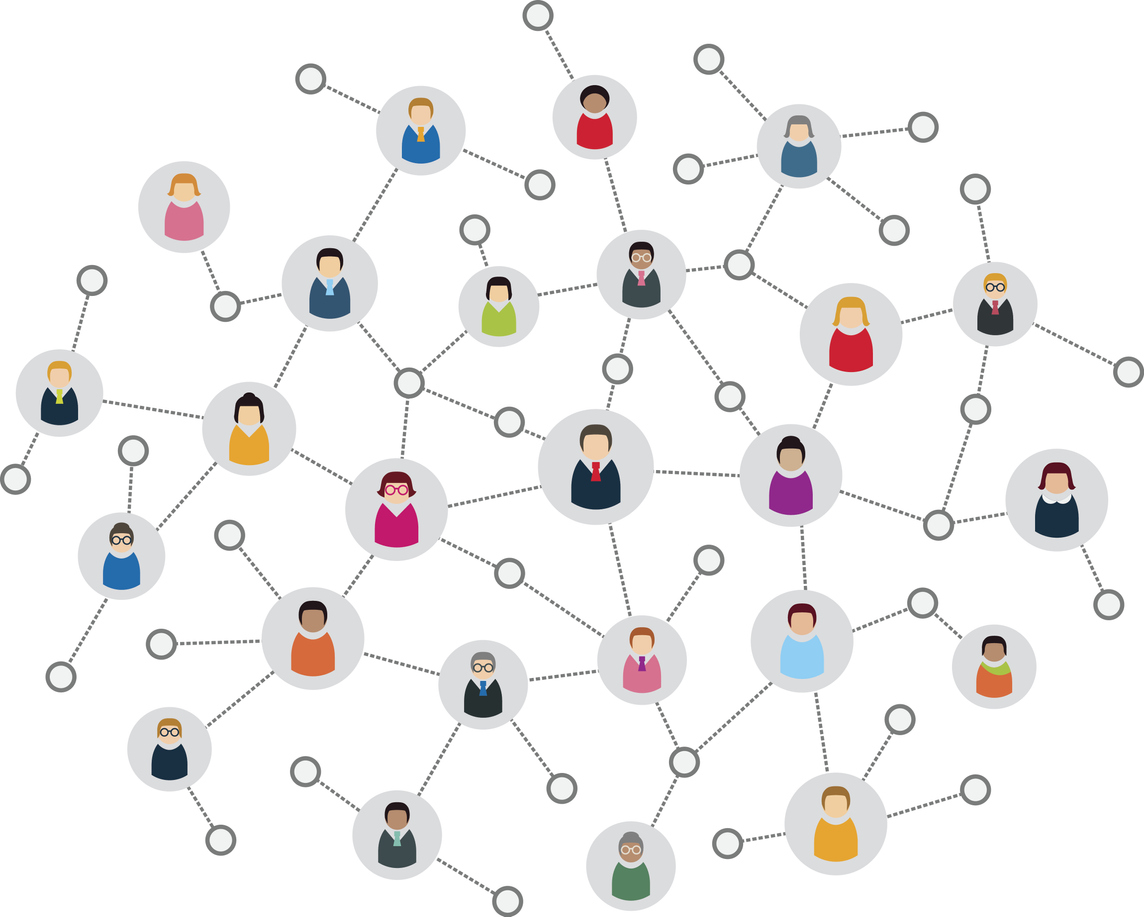 Professional associations have been around for many years but it often isn't clear what the benefit of being involved is or how to get the best out of your involvement. David West, the BCI Head of Communities explained in an April 2019 webinar what it means to be a professional and the benefits that can come from embracing professionalism. The webinar included;
What does it mean to be a professional?

Is it the same as being certified?

What is the advantage of being a professional?
Is there a benefit to being certified?
What is the best way to maximise the benefits of professional body involvement?
What can the BCI offer?
The webinar can be viewed here.