Webinar: Understanding the 21st Century Risks Facing Your Organization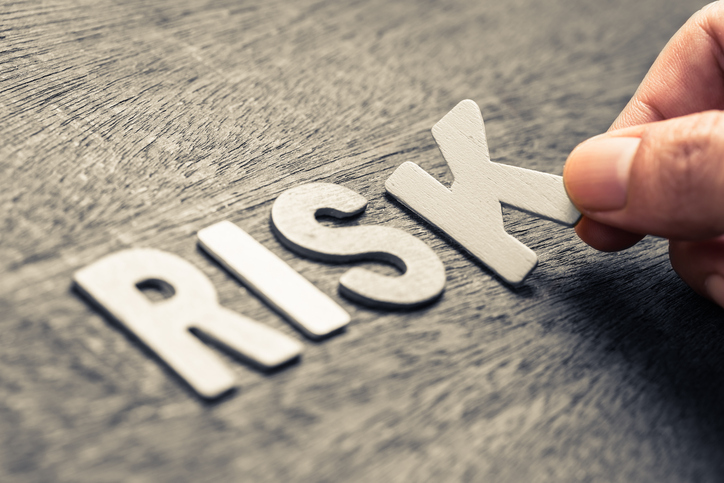 AlertFind is hosting a new webinar, which will be led by Bob Clark, a BCI-certified trainer. He will look in detail at three emerging threats – pandemics, cyber attacks and terrorism and explain why all businesses need to be planning for them.
The webinar will take place on Thursday 13th September at 11 am EDT. The 60-minute session will cover:
Why businesses need to include terrorism, pandemics and cyber threats in their risk assessments

How to quickly build knowledge about these emerging threats

How to leverage local, state and national resources

Why it's important not to lose focus on smaller, regional threats

How to determine how often to update your risk assessment
In this blog, Bob Clark speaks to Danielle Ricci, Vice President for AlertFind about how evolving threats are affecting today's organizations. To read, please click here.
Many companies are blind to risks. Learn now to proactively plan for them in this new webinar.
AlertFind is a proven and trusted leader in the ENS category. Hundreds of companies and organizations around the globe-including many of the largest enterprises-rely on us to help protect and connect millions of employees, and ensure business continuity in times of crisis. From natural disasters to cyber attacks to civil unrest and more, AlertFind can help safeguard your organization in any emergency.
More on