What are the effects of reputational damage?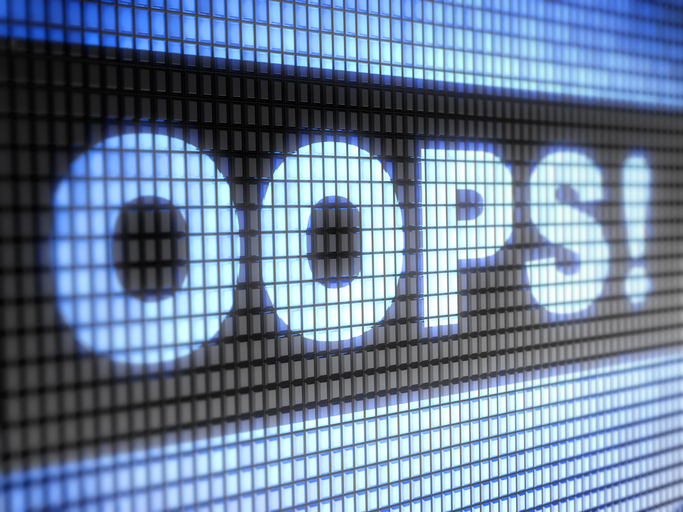 Incidents happen that can damage an organization significantly, often financially. However, is the importance of reputational damage too frequently ignored, and is financial compensation as important to your stakeholders as an acknowledgement of failure?
Reputational damage can be caused by many different factors, but namely, it's how an organization responds to disruption. Organizations in the public light must be seen to be honest to their stakeholders whilst considering the welfare of their staff and as we see in the news in the case of Ryanair, if even one of these elements fails, the company faces huge reputational backlash.
What are the real effects of reputational damage though? Firstly; a loss of customers. If an organization's customers feel that they have been lied to, or inconvenienced by a disruption that wasn't dealt with appropriately, they are likely to take their business to a competitor. Customers may also choose to share their anger on social media platforms which further damages the reputation of the organization and requires a proactive damage limitation process by trained staff.
Secondly; organizations may be obliged to provide compensation for injury, loss of products or services, or inconvenience to customers which may improve reputation and customer feedback, however the financial impacts of this can be huge. Loss of sales and custom as well as expenses on compensation could, in the worst case, lead to organizational failure.
What can organizations do to minimise the risk of reputational damage? As much as the answer to this question will depend on the type, complexity and size of the organization, there are some broad responses which should be considered by all. Firstly; be honest. If an organization is honest to their stakeholders throughout disruption, those stakeholders will be more likely to have trust in the organization and their ability to resume business and return to normal. This type of response builds confidence. Secondly; have plans in place. As business continuity practitioners, we preach about planning, and reputational protection planning is of vital importance. Organizations must ensure that their staff are trained and capable of responding to negative press. If this requirement isn't met, they run the risk of causing more damage through unplanned or inappropriate responses which could, in the same way as financial impacts, lead to organizational failure.
More on