Win a Free Day 2 Pass to attend the International Crisis Management Conference!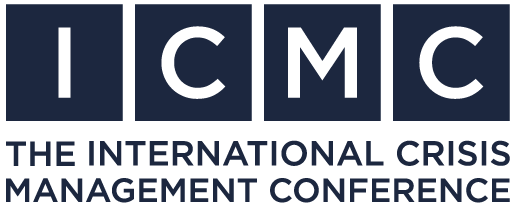 The BCI is proud to be a gold sponsor of the International Crisis Management Conference, taking place in Newport, RI, USA from 30 April to 2 May. Days 1 and 3 feature training offerings, and day 2 is the conference session featuring a great speaker line-up comprising David Fortino, Molly McPherson, Shaun Brown, and Eric Littmann. Further information on each speaker and topic is available online. We are excited to be able to offer one of our community members a FREE day 2 pass to attend the conference. Please note that this prize is a complimentary pass only, and the winner will need to fund their own travel to attend.
If this sounds like a great learning and networking opportunity for you then please do click through and enter our competition. All we require is your name, email, phone number and your top crisis management tip to share with your fellow professionals. We will feature some of your top tips on the BCI website and social media. Good luck!
Entries must be made by 30th March 2019.