Women in Resilience Spotlight: Margaret Millett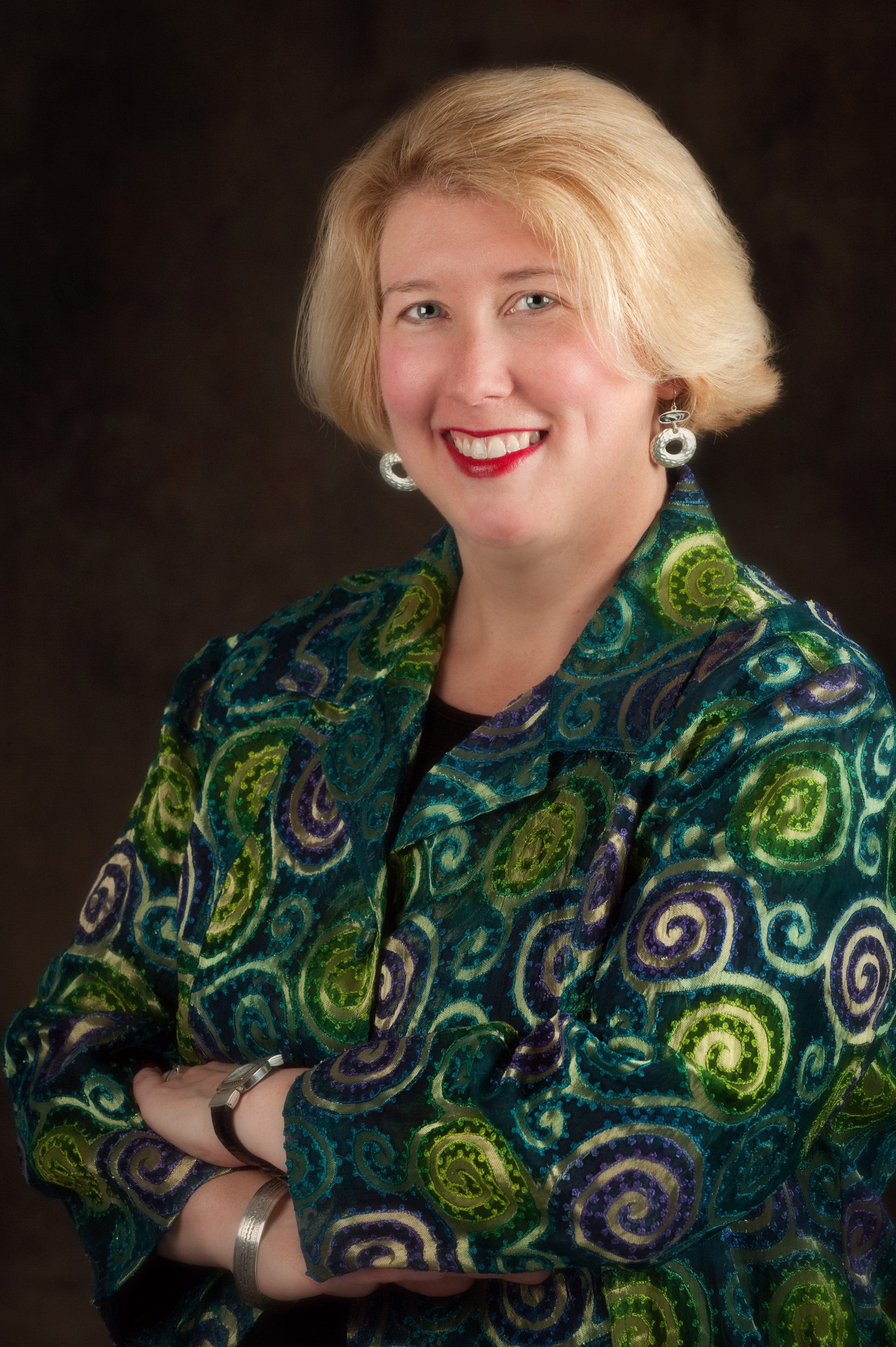 This week we shine the spotlight on the newest member of our committee, Margaret Millett, an AVP in Global Resilience at MetLife. She holds an MSc in Business Continuity from Norwich University, Vermont, and the statuses of MBCI and MBCP. Her career in this field has taken her across the world; she has worked in Massachusetts, California, North Carolina and Ireland for globally recognized brands such as eBay, State Street and IBM. She has held board levels positions in industry specific organisations, written publications and spoken at BC conferences spanning North America, Europe, Asia and the Middle East. A woman with many feathers in her cap, we took a few minutes to hear her thoughts on the progression of diversity in this sector.
What brought you into the business continuity industry?
Serendipity. In 1994, Celeste Gobeil, my mentor, tasked me with coordinating a major office move for Scudder Stevens & Clark into Two International Place in Boston, Massachusetts. I faced two challenges, first I had already booked my vacation and second, I had no clue what this "Business Continuity Plan" (BCP) was that she kept talking about. I was working in retirement funds customer service. Leading up to my vacation and the move, my team and I developed the BCP. We left no detail to chance. Fast forward, I had an amazing vacation and upon my return to Scudder, I found everyone settled in the building.
A few months later an internal corporate Business Continuity Management (BCM) position caught my attention. I realized that the job skills in the position and the talents I would bring were aligned. I was also encouraged by the compliments I received on how smoothly the move went. I got the job and have had many amazing opportunities.
How did you reach your current position? Was it difficult?
My entry into the BCM profession coincided with the 1993 World Trade Center bombing. The major message to the financial industry after the event was that the public was sympathetic to us not operating "business as usual" for about 48 hours and after that they wanted their accounts serviced. Never mind the regulations that we needed to adhere to for the federal government. Over the years, other major global events, as well as isolated national events, have highlighted the important role that BCPs contribute to a company's ability to operate "business as usual." Consider two examples – Y2K and the 2001 World Trade Center Bombing.
The arc of these incidents, in addition to the increased prevalence of climate change induced threats to operations, prompted each of the companies I have worked with to develop a deeper understanding of the role of BCM in their corporate vitality and sustainability. At John Hancock Financial Services and at State Street Corporation (previously Investors Bank & Trust), I matured existing programs while at eBay and MetLife I have developed the BCM programs.
The lever of change that I have pushed at everywhere I have worked with, is to influence the corporate culture so that each employee understands their role in the BCM program and that they recognize that the BCP is only as good as its content. My teams and I strive to shift the corporate mindset from thinking that the resilience team owns the BCP to understanding that the each department needs to own their BCPs.
Which specific skills do you think are needed to become a business continuity leader?
I suggest that we consider what UNICEF defines as life skills which are the "psychosocial abilities for adaptive and positive behavior that enable individuals to deal effectively with the demands and challenges of everyday life. They are loosely grouped into three broad categories of skills: cognitive skills for analyzing and using information, personal skills for developing personal agency and managing oneself, and inter-personal skills for communicating and interacting effectively with others." These are the skills I consider in bring people into my team and when thinking about their career advancement.
I also observe the growing trend of specialization within our field. We have evolved from business continuity, disaster recovery and crisis management generalists to specialists in areas such as emergency management, vendor management, enterprise risk management, or cyber security.
My personal top five skills that I have found most useful are:
1. Strategic thinking
2. Public speaking
3. People management
4. Contract negotiations
5. Budgeting
Do you think that the BCI WiR initiative will influence the industry? If yes, how?

The Business Continuity Institute (BCI) Women in Resilience (WiR) initiative is in a great position to influence the industry. Today women represent 30% of the BCI membership, 25% of active volunteers and one woman is on the BCI Board. I challenge us to change the face of the BCI in all its levels of participation - membership, volunteer opportunities and board leadership by doubling the representation in each of these areas in three years.
I see the potential for us to achieve this goal by enhancing our on-going work in four ways:
1. Raise awareness about the BCM industry overall and the professional opportunities. I have yet to meet a young person who wants to be a business continuity professional.
2. Attract more women into the industry. I propose that we examine the membership roster and actively plan to not just double the number of women but reach out to areas of the world where women are grossly underrepresented in our profession.
3. Support women in the BCI field. We could survey the membership and ask what their professional development needs are.
4. Utilize the power of technology to connect women. There are more opportunities for communicating with colleagues from all corners of the world than ever before.

Tell us how you will personally contribute in the group.
First, I will raise awareness about the BCM industry by speaking and writing about the profession.
Second, I will continue to participate in career development forums on college campuses and at women returning to the workplace events. At MetLife through the summer internship program, we expose college students to the professional opportunities a career in BCI offers.
Third, I mentor women at MetLife and other companies to be successful in their current role as well as to think about their future career opportunities.
Fourth, I will utilize the power of technology to connect with women. One of my goals is to work with a new comer to collaborate on an article.