Mock Exam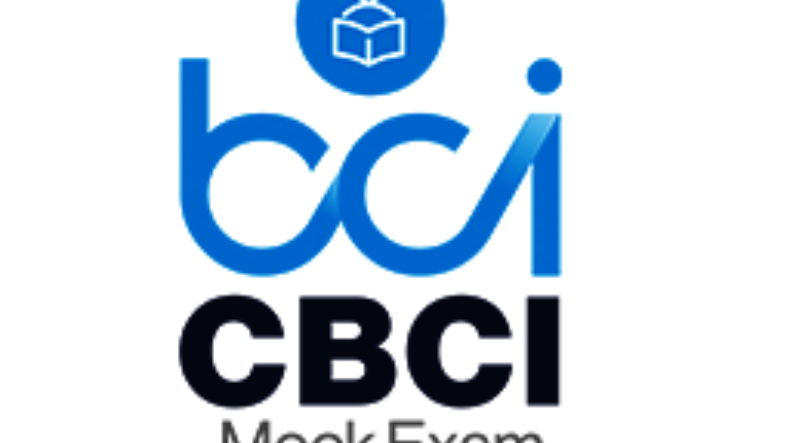 Prepare for the CBCI examination with this Mock Exam. Instant responses will tell you if you've passed or failed and each question provides a GPG reference for further study. You can pause or restart the Mock Exam at any time.
Based on the Good Practice Guidelines 2018 Edition.
Please note: One purchase will give you access to 180 mock exam attempts. By purchasing this exam you will lose your right to a refund within 14 days under the UK Distance Selling Regulations. Completing the purchase will trigger an instant download.
Once purchased, please click here to access the mock exam questions.