CBCI Examination - French (Online)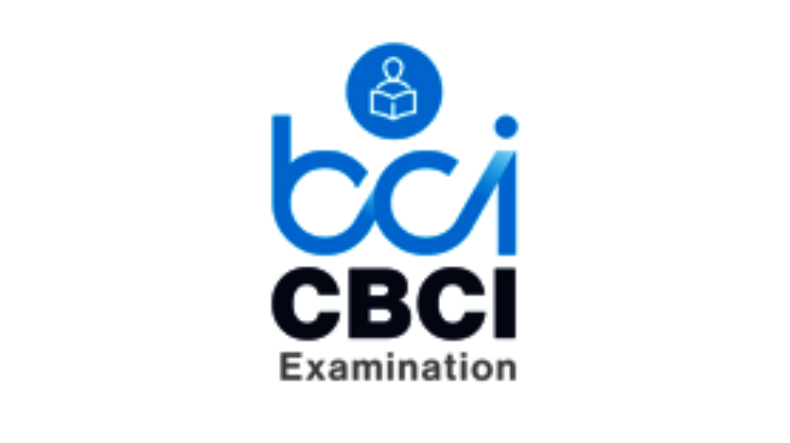 L'examen de certification CBCI du BCI teste vos connaissances sur le Guide des bonnes pratiques du BCI, édition 2018, qui est le guide complet des meilleures pratiques de l'industrie pour la continuité et la résilience des organisations.
L'examen en ligne permet de le passer à tout moment et en tout lieu.
Avant de vous inscrire à l'examen en ligne, veuillez vérifier que vous disposez des exigences techniques ci-dessous :
1. Un ordinateur en bon état de marche avec 1 Go de RAM ou plus.
2. Une connexion Internet haute vitesse par câble (3 Mbps). Une connexion Internet sans fil n'est pas recommandée.
3. Toute webcam avec une résolution vidéo de 640x480 pixels (une caméra portable est acceptable).
4. Des haut-parleurs en état de marche connectés à l'ordinateur.
5. Un microphone connecté à l'ordinateur (telle qu'une webcam avec un microphone intégré).
6. Un lecteur Flash version 7 ou supérieure.
7. Compatibilité avec les navigateurs : IE, Firefox, Chrome, Safari.
Veuillez noter que vous devrez peut-être ajuster les paramètres de votre pare-feu interne avant de passer votre examen.
Suite au paiement, votre commande sera traitée et vous recevrez un courriel mentionnant votre identifiant et votre mot de passe pour l'examen dans les cinq jours suivants.
À noter : Après le paiement, BCI partagera les informations avec l'hôte de l'examen, Testrac Ltd, et le surveillant, Examity Inc, afin de vous inscrire à l'examen CBCI en ligne. Vos données ne seront pas partagées au-delà de Testrac Ltd et Examity Inc et ne seront utilisées que pour vous permettre de passer l'examen et conformément à la politique de confidentialité de BCI. Vous recevrez également des courriels d'administration de Testrac Ltd et Examity Inc pour passer l'examen.
Vous avez 60 jours à compter de la date d'inscription pour passer l'examen.
Please note: Once the exam has been taken you will lose your right to a refund within 14 days under the UK Distance Selling Regulations.