Continuity&Resilience PDF Download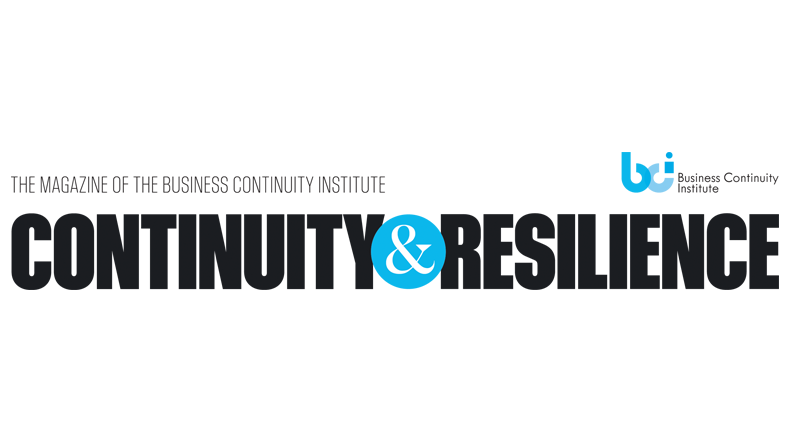 Continuity&Resilience is the new magazine of the BCI. Our magazine has always been regarded as one of the favoured benefits amongst our members. We listened to what you had to say and have made some changes; making the magazine more inclusive, more up-to-date, and more exciting.
The magazine is jam packed with articles from professionals around the world, working in a variety of roles and disciplines. It's informative and insightful and gives our members and subscribers interesting content relating to the resilience sphere as a whole.
This is a 1 year subscription to the digital (PDF) edition of Continuity&Resilience magazine.
Please note: If you have downloaded or digitally accessed the product after purchasing you will not be eligible for a refund unless the content is faulty.