Good Practice Guidelines (2018 Edition) - Italian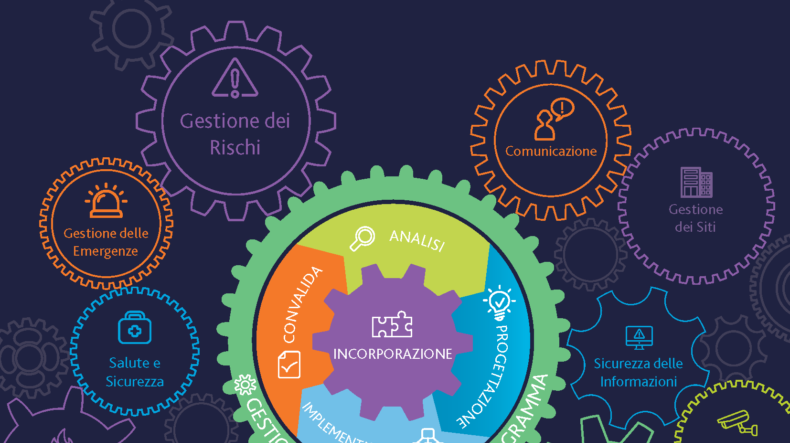 Attenzione: questa è la versione digitale delle GPG. È proibito stampare questo manuale.
Le Linee Guida di Buona Pratica (Good Pratice Guidelines – GPG, edizione 2018) sono il manuale di riferimento per i professionisti di business continuity e resilienza organizzativa. Le GPG sono la risorsa principale per i professionisti e le organizzazioni che desiderano sviluppare campagne di sensibilizzazione e programmi di formazione di business continuity. Le GPG adottano un approccio collaborativo verso la business continuity, cosicché le organizzazioni e i professionisti capiscano come integrarla con le altre discipline di management ad essa correlate per implementare con successo le loro soluzioni di continuità operativa.
Le GPG attingono al sapere di esperti da tutto il mondo, così come dalle informazioni contenute negli standard internazionali. Questo fa delle GPG il principale testo di riferimento della business continuity.
Please note:
The Good Practice Guidelines is copyrighted by The BCI and supplied for your sole use*. By purchasing this document you will lose your right to a refund within 14 days under the UK Distance Selling Regulations. Completing the purchase will trigger an instant download.
*If you wish to purchase the GPG to share, you must purchase a GPG2018 Intranet Licence separately which will be supplied for your organization's intranet or internal library as reference material. To purchase the licence, click here https://www.thebci.org/product/gpg2018-intranet-licence.html