Recover to Resilience E-Learning Course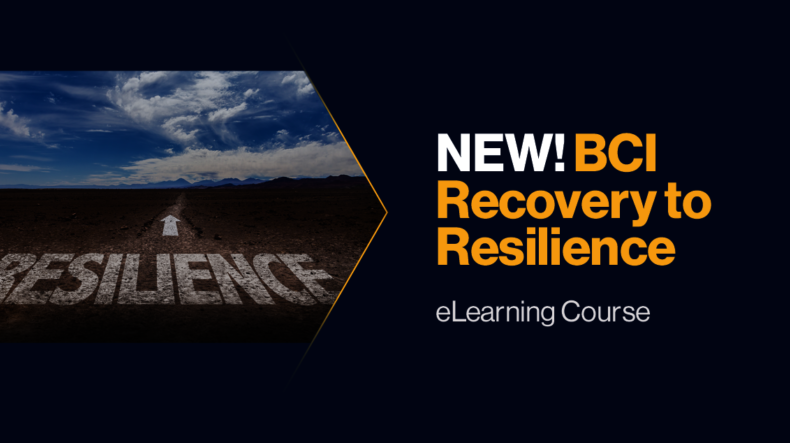 Organizations work in volatile strategic environments where their daily operations face multiple risks & threats. As a result, they are likely to face situations where their ability to supply products and services to customers is disrupted; and consequently, their strategic aims, in terms of making a profit and being competitive, are impaired. However, organizations can take steps to minimise and mitigate the likelihood of such risks and threats materialising.
The Recovery to Resilience Course is designed for any individual/team involved in building resilience in your organization. This course aims to help organizations develop their skills and capability; so that when faced with disruption, they can recover to a position of resilience.
There are three modules in this course, which are supplemented with reading lists and exercises
Module 1: The recovery challenges
Module 2: The resilience challenges
Module 3: The recover to resilience process
By purchasing this course students will have sixty days access from date of registration to complete the course. The course (including exercises) is expected to take 20-24 hours to complete.
If you would like to purchase an in-house licence for this course please contact [email protected]
Please note that once purchased you will be sent an access email that will usually take up to 1 working day (UK office times) to arrive.
Please note: By purchasing this online course you will lose your right to a refund within 14 days under the UK Distance Selling Regulations once the above email is delivered.