Good Practice Guidelines (Lite)
The GPG Lite is the slimmed down version of the Good Practice Guidelines, offering a selection of highlights from the full document and a great starting point for BC professionals just starting out.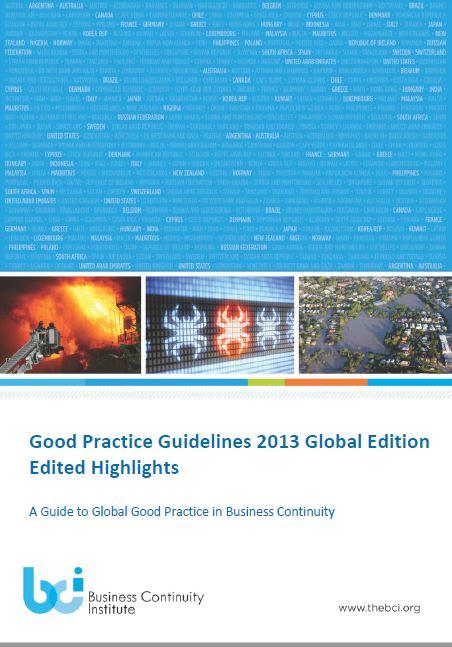 The GPG Lite has drawn snippets of knowledge from business continuity professionals around the world, as well as decades of technical and practical experience from the full GPG, meaning you can easily digest the most important need-to-know information from a smaller set of guidelines.
Download your shorter ultimate document on how to achieve business continuity in our new *Lite* version from our website, serving as a benchmark for measuring technical competency for individuals working in the business continuity and resilience profession.
Alternatively, you can purchase the full version for a more comprehensive guide from our website. Please note, the CBCI certification exam is based on the full GPG guidelines.