BCI Best Practice Groups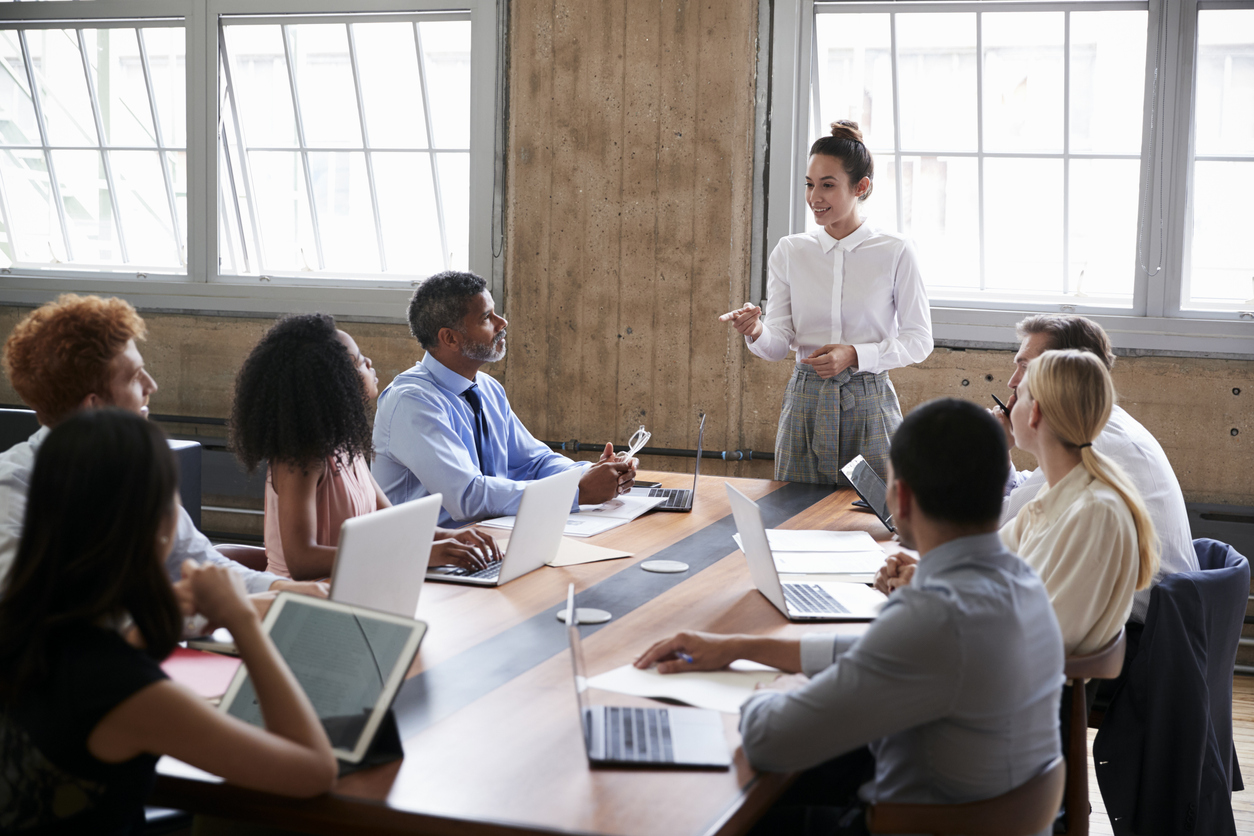 March 2019 saw the re-launch of BCI Best Practice Groups, these closed groups offer organizations the opportunity to openly discuss best practice under the Chatham House Rule.
Set around key topics, high calibre speakers are invited to give short talks followed by open forum discussions where all in attendance can discuss challenges they face within their own organization, and good practice they have put in place.
The re-launch event, hosted by Marks & Spencer, covered Cyber & Data Governance, Resilience through Collaboration, and Financial Sector Resilience, and had speakers from the National Cyber Security Centre, M&S, and PwC, and was well received by all in attendance. One attendee commenting 'A really good day. Great balance of content and some great learnings. Really valued the session and look forward to future events'
The next event is scheduled for 10th September and will once again be held at Marks & Spencer, London. The event will feature high quality speakers and will include a practical tabletop style exercise.
These free -to -attend events are one the benefits of becoming a BCI Corporate Partner, they allow organizations from all sectors to come together to share, discuss, & learn from each other with no commercial aspects involved.
If you are not already a BCI Corporate Partner but would like to attend the next BCI Best Practice Group event or find out more, please contact poppy.balfour@thebci.org
Interested in becoming a BCI Corporate Partner?